Engaging people in cancer research funding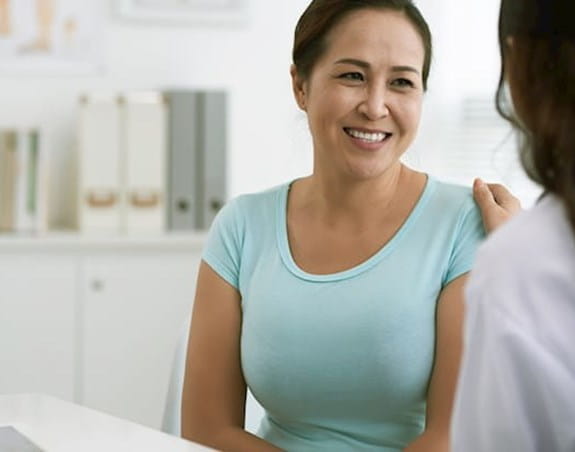 What is patient engagement in research funding?
The Canadian Cancer Society (CCS) aims to fund high impact research that is relevant to people affected by cancer and improves cancer outcomes. By engaging patients, survivors, thrivers, caregivers, and families, we can make sure people affected by cancer shape the way that research is conducted and how funding decisions are made.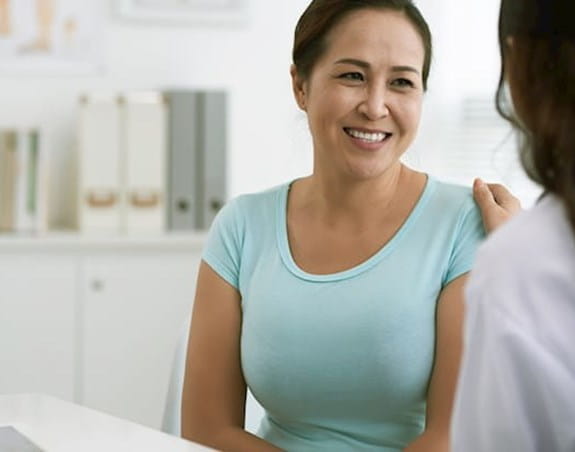 Being a patient partner – what you can expect @(Model.HeadingTag)>
Even though our patient partner activities are all based around research funding, you do not need any previous experience with or exposure to research to participate in most of our activities. We will support you to partner meaningfully with us. We encourage diverse perspectives and people from all walks of life who are affected by cancer to get involved. Here's a sample of how you can be involved as a patient partner, what you can expect, and how to become a patient partner.
Here are some of the ways that you can partner with us in cancer research funding. All opportunities are virtual at this time.
Get involved
We want to hear from you! If you would like to become a patient partner in cancer research funding,
click here
.
What it's like being a patient partner
Some of our patient partners share their experience with cancer research funding.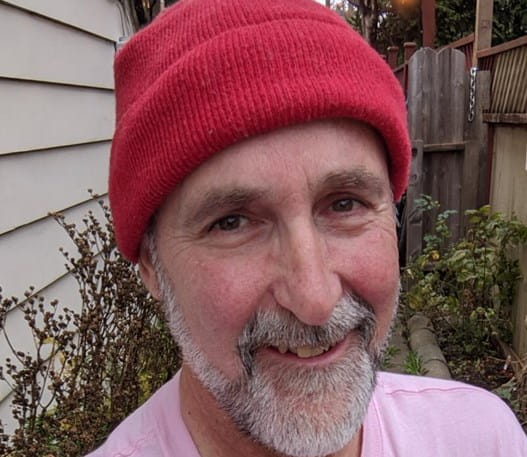 Involving patients in the review process brings a perspective that many researchers are not familiar with. The sense of participating in an important program was rewarding. I found the experience invaluable. In many ways it reignited my interest in the science of cancer. I was able to better understand the challenges facing research funding agencies. Thanks.
— Angus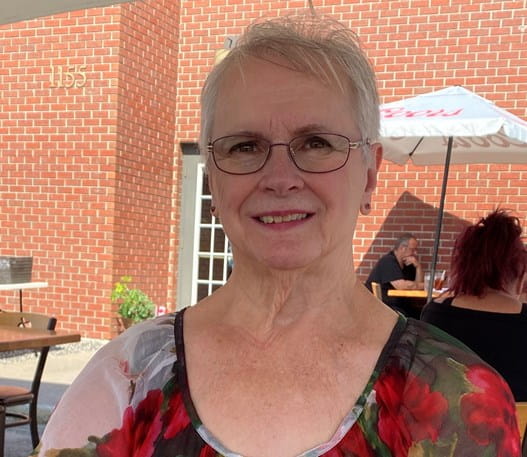 I am glad the patient voice is part of the review process. I thought each of us added depth and breadth to the discussion based on our lived experience and our personal focus. I think in many cases, applications seen from a non-technical, 'public' perspective added a fresh vision to the debates. Thank you to the patient engagement staff for being so supportive, patient and kind.
— Kathy
As a patient I was able to learn so much more about the research that is being done and to share a patient's viewpoint of these proposals with doctors and researchers. I know that I have learned so much not only about the science but also about the people who have devoted their lives to this research. I really feel honored to have been given this opportunity.
— Anonymous
There are many ways to get involved with the Canadian Cancer Society. Here are some of the other areas patient partners engage with CCS.
Stories you may be interested in