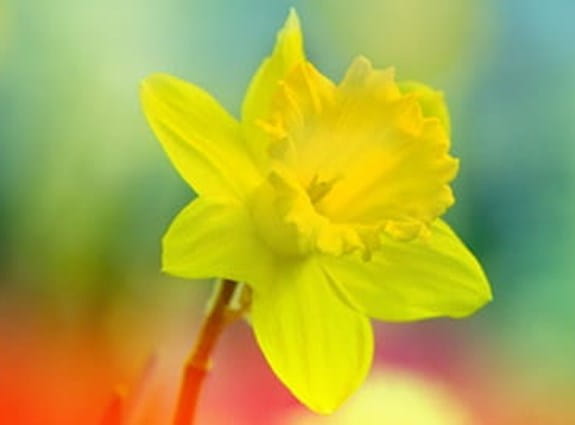 Careers
Nearly half of Canadians are expected to be diagnosed with cancer in their lifetime. Imagine working for an organization that exists to unite and inspire all Canadians to take control of cancer.
At the Canadian Cancer Society (CCS), our teams include people just like you – dynamic, innovative, empowered, passionate and committed to creating real change.
As the only cancer charity in Canada to support Canadians with any type of cancer, no matter where they live, CCS has had more impact in more communities than any other cancer charity. Here's how we are doing more:
We fund groundbreaking cancer research.
We offer support services to help people better manage life with cancer, find community and connection, and build wellness and resilience.
We are a trusted source of information about all types of cancer, as well as how to reduce your risk
We shape health policies to prevent cancer and support those living with the disease
CCS is fortunate to have tens of thousands of dedicated volunteers across the country who deliver programs, organize fundraising events and do other important work.
All of this is made possible through the unwavering support of our generous donors and corporate partners.
CCS is committed to employment equity and encourages applications from all qualified candidates. CCS will make available reasonable accommodations for people with disabilities upon request.