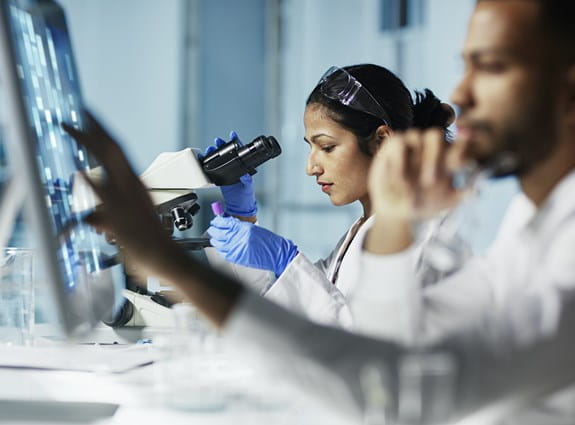 research
Our impact
Investing in the best research has led to tremendous progress against cancer. Learn how we're saving lives and helping more Canadians live better with and beyond cancer.
Understanding cancer
Fundamental knowledge about how cancer develops and spreads forms the foundation for the prevention and treatment strategies we have today. Research that expands our understanding of the biology of cancer has and will continue to pave the way for better outcomes for people affected by the disease.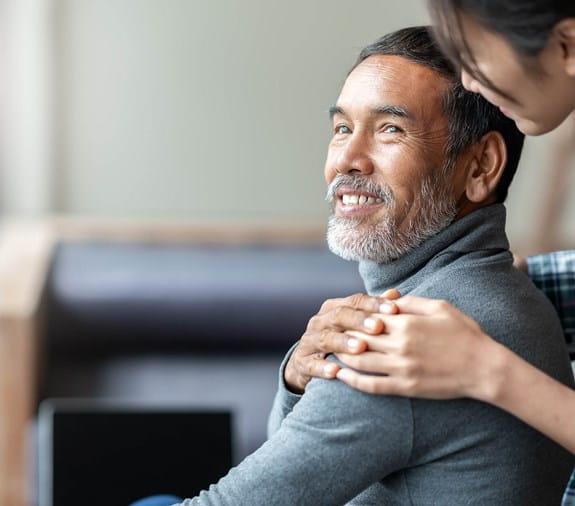 Saving lives
Thanks to the support of our donors, we have funded research that's led to life-saving results. Together, we're investing in research that helps people reduce their risk of getting cancer, and is improving our methods of detection, diagnosis and treatment. Find out how our research is increasing survival rates and improving the lives of people with cancer.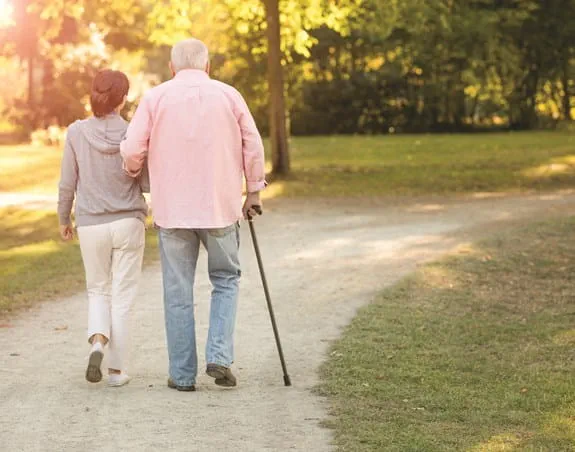 Living better with and beyond cancer
More than helping people with cancer survive, we also want to help them thrive and live their lives as fully as possible. Learn how we're helping Canadians with cancer cope with challenges related to fertility, sexual health, pain management, rehabilitation and more.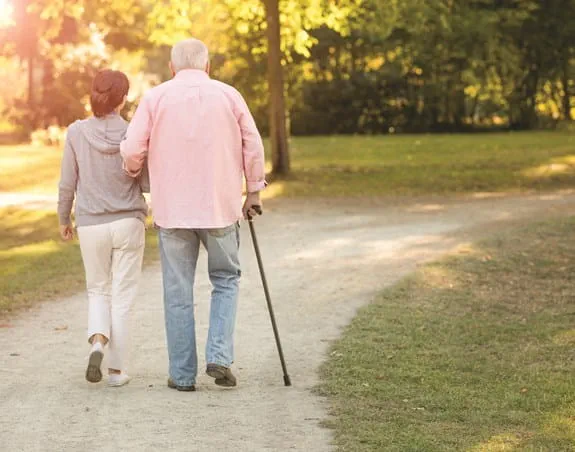 Research funded by the Canadian Cancer Society is changing care and improving lives. In 2020, we invested $46.8 million in research, supporting scientific teams who are driving discoveries to transform clinical practice and shape government policies. Supported by our donors, CCS-funded researchers are helping prevent cancer, enhancing screening, diagnosis and treatment, and ensuring people diagnosed with cancer can live longer, fuller lives.
Our research investment infographics showcase the remarkable results we achieve with your support. Together, we can ensure that research changes the future of cancer.