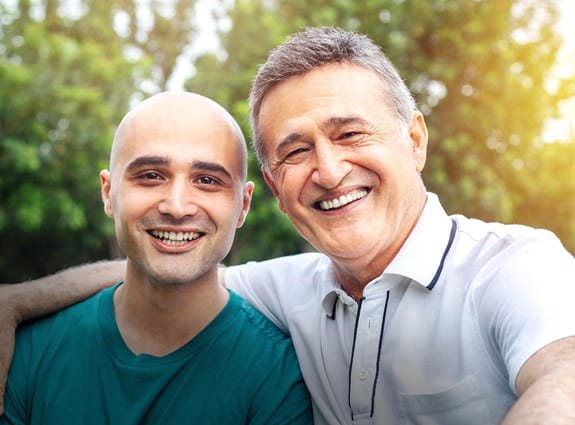 Canadian Cancer Society
Living with cancer
Learn about adjusting to a cancer diagnosis, helping someone who's been diagnosed, life after treatment, advanced cancer, how to cope with a child's cancer and how we provide information and support across Canada.
The Canadian Cancer Society and the Canadian chapter of the Cancer Patient Education Network are doing a study on the fertility and supportive care information needs of people living with cancer. We would like to hear from people who have cancer and from their families and caregivers.
The survey will take 20 to 30 minutes to complete and is completely confidential.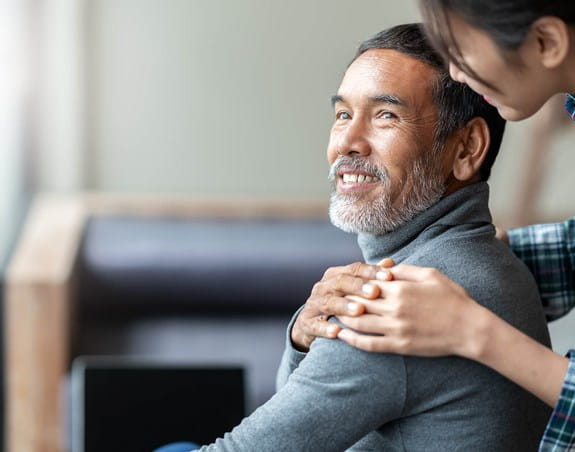 Coping with changes
When you have cancer, many things may feel like they are out of your control. Everyone's cancer experience is different, and people cope with strong emotions, practical issues and other changes in their own way. Explore the emotional effects of having cancer and different coping and practical strategies that might work for you.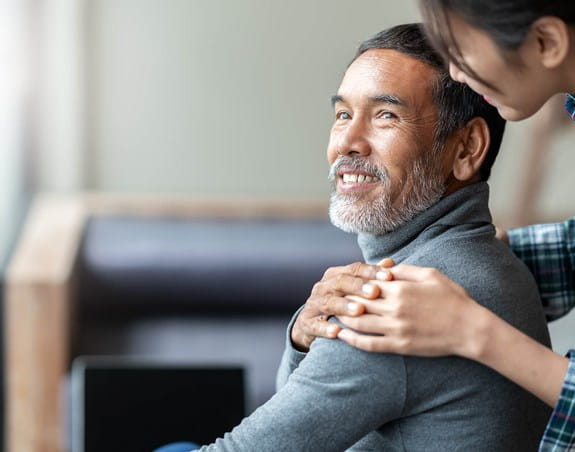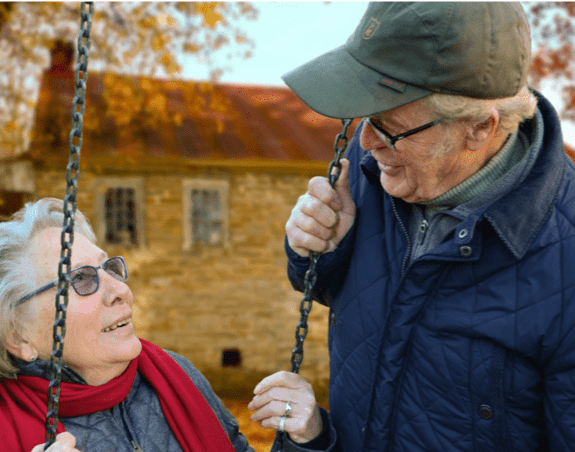 Life after treatment
For many people, cancer treatment is an experience that stays with you and can change your outlook on life. The end of cancer treatment is a period of transition and adjustment, and can produce mixed emotions. Learn more about follow-up care and life after treatment.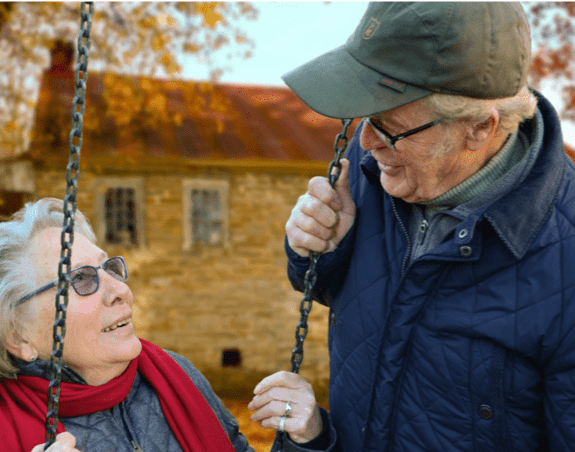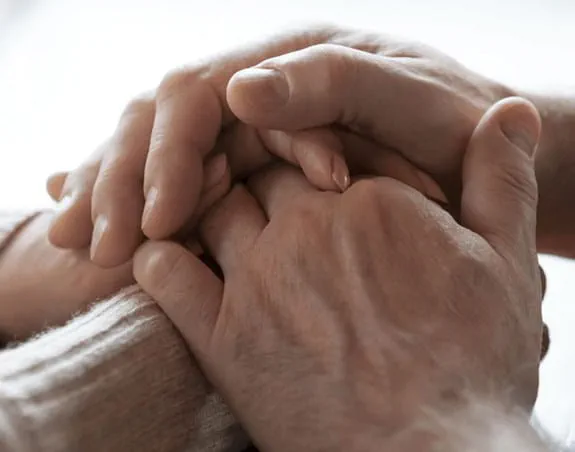 Advanced cancer
Advanced cancer is cancer that is unlikely to be cured. Treatment doesn't end when cancer is advanced – but it does change.
Learn more about adjusting to life with advanced cancer and facing end-of-life decisions.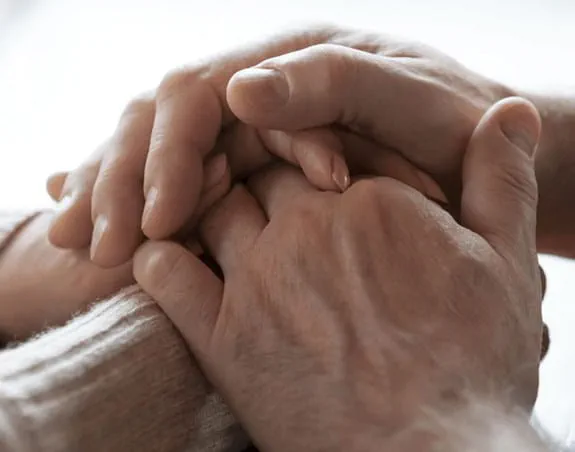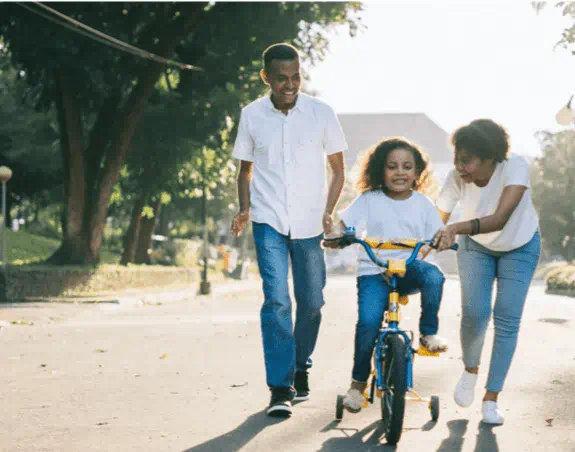 Your child has cancer
Having a child with cancer is one of the biggest challenges a family can face. It's normal to have a wide range of emotions and questions during this time. Explore common health and practical concerns, how to cope as a parent and how to support your child.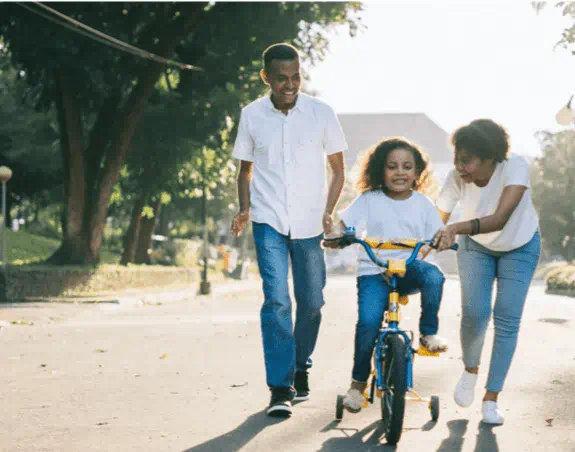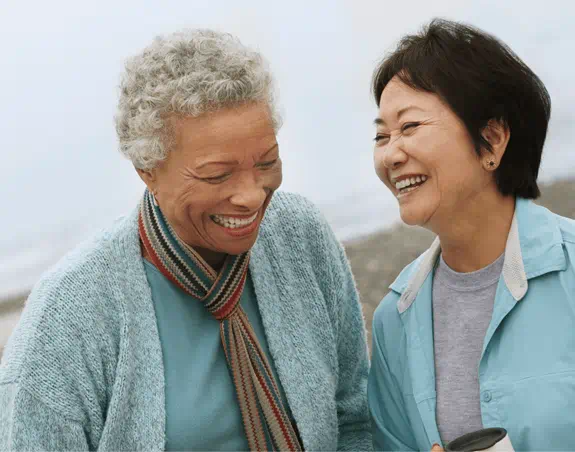 Helping someone
When someone you know has cancer, you may not know what you can do to help. We cannot predict how someone with cancer may be feeling or know what they're going through. But there are important ways to still be there as a friend or co-worker.
Explore how you can offer help and support to someone who has cancer.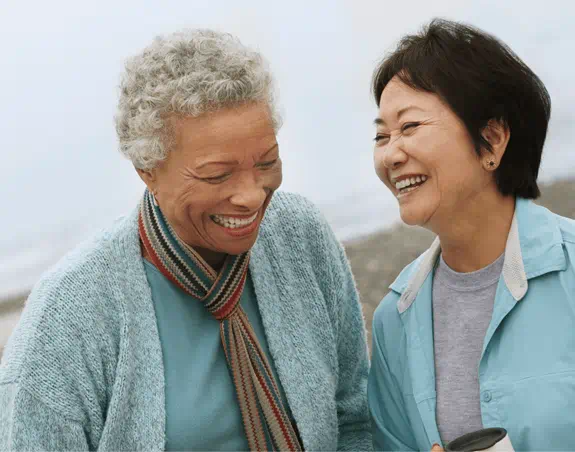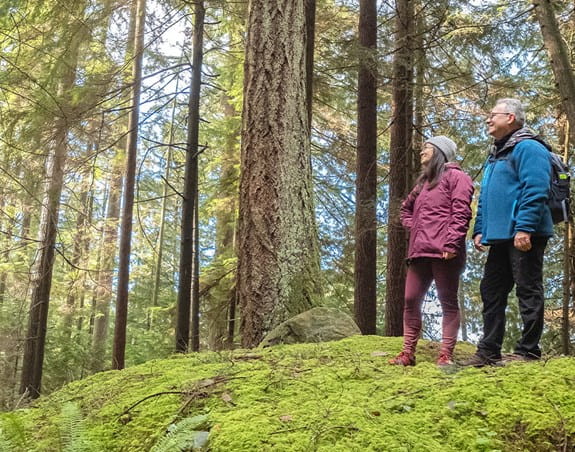 Support the Northern Ontario Campaign
Although the region of Northern Ontario represents 5.7% of all Ontario residents, cancer rates and deaths caused by cancer are proportionally higher. That's why we have pledged to begin a 2-year Northern Ontario Community Campaign, to strengthen the support for the members of our northern communities living with cancer.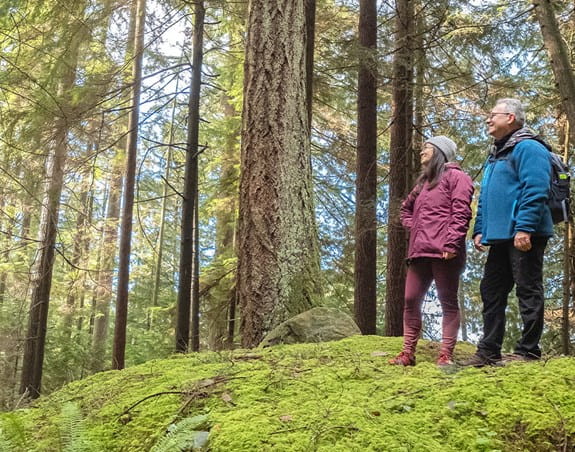 Support Kordyban Lodge
Support the Peace of Mind campaign and help ease the financial burden of a cancer diagnosis for people living in Northern British Columbia. Your support will help provide affordable accommodations at Kordyban Lodge for people affected by cancer.
Your support will ensure that people living with cancer in your community can focus on their treatment without having to focus on the financial burden of a cancer diagnosis.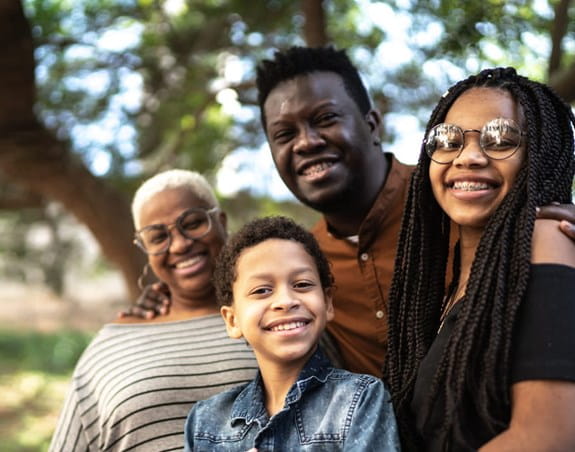 How we can help
If you're struggling to cope with your cancer diagnosis or that of a loved one, you're not alone. We offer the largest support system in the country for those with cancer and their family, friends and caregivers. Find out more about our free and confidential services including our Cancer Information Helpline, cancerconnection.ca online community, and more.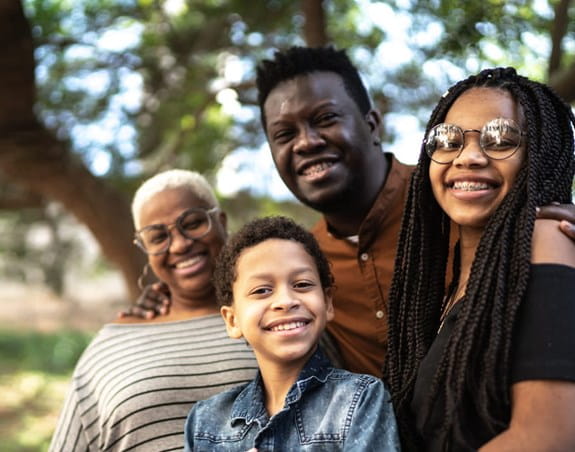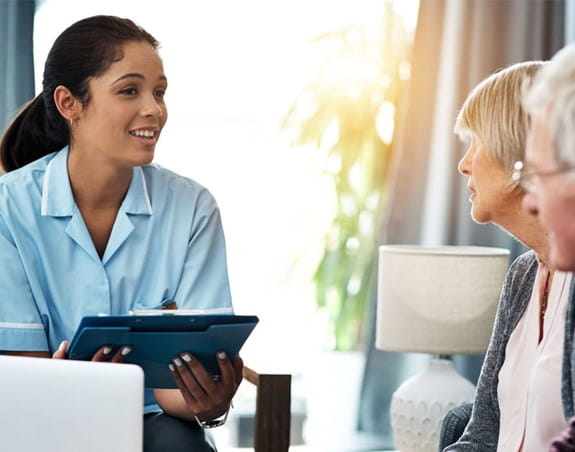 Partner on research funding with us
As someone living with cancer, your experience can help us ensure research funding decisions are relevant and impactful to people affected by cancer. Your input can help us make more equitable, relevant decisions in research funding. You are important in helping us build and share knowledge on engagement so that the way we fund research, and the research we fund, gets better and better.