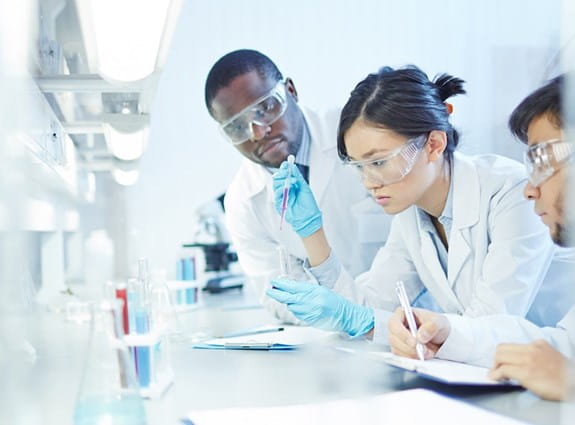 research
Our approach
Building on our 70-plus year legacy of fueling discoveries, our approach to funding research is driven by our commitment to helping people live longer, fuller lives.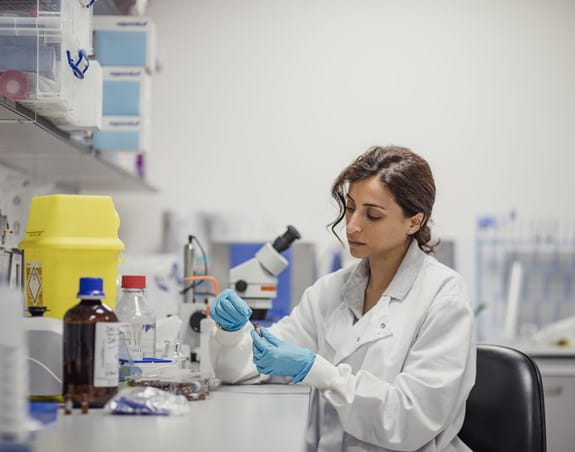 Our research philosophy
Research can transform the future of cancer. Our research philosophy is built on that knowledge, and guided by our desire to improve outcomes for all Canadians, in all communities. Learn more about our research philosophy and why we're funding research across the cancer experience and across all cancer types.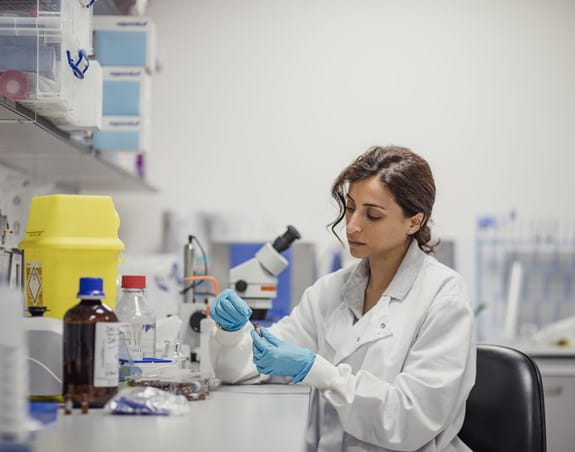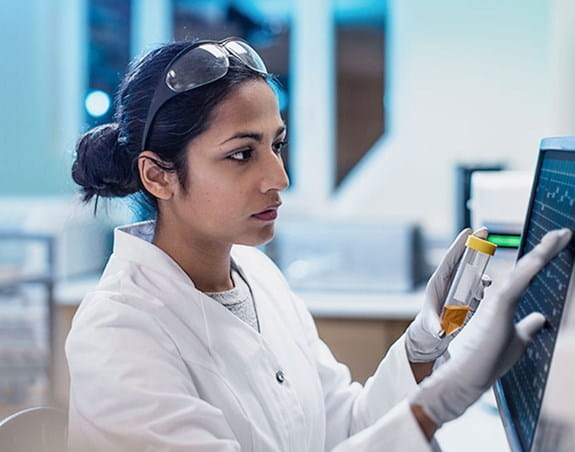 Partnering to extend our impact
Cancer is a set of complex diseases with many different causes. While we've come so far in our understanding of cancer, we must continue to work together to accelerate research that will effect change. Through collaborations with trusted and like-minded partners, we can leverage our investments to prevent more cancers and create a better future for the nearly half of Canadians who will be diagnosed with cancer in their lifetime.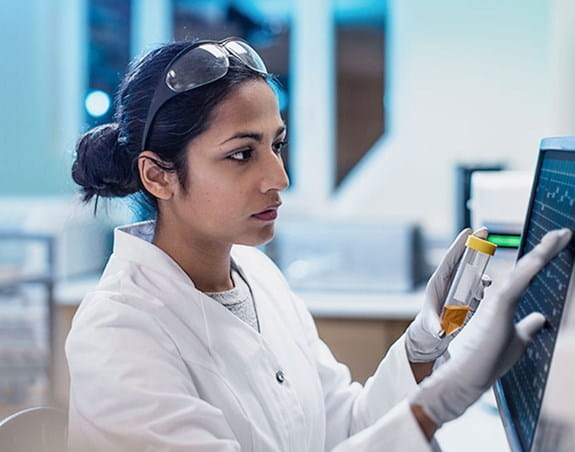 Our research portfolio @(Model.HeadingTag)>
In 2019, we invested $42.1 million in our diverse portfolio of research grants and awards, which included support for projects ranging from improving cancer prevention and early detection, to cancer survivorship, and much more. Explore some of the grants and awards we fund across Canada.