Advanced cancer
Advanced cancer is defined as cancer that is unlikely to be cured. When a cure is unlikely, the focus of care shifts in physical, emotional and practical ways.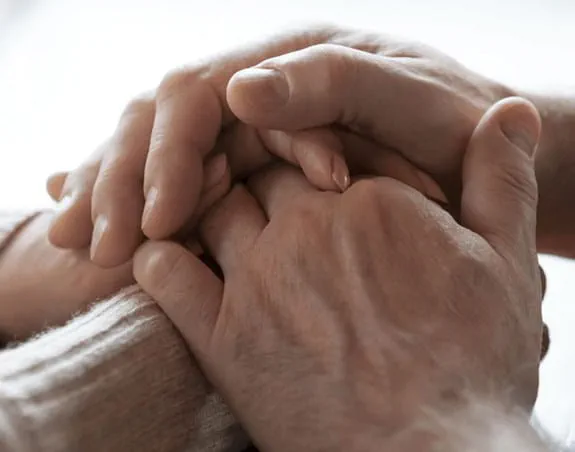 Accepting the diagnosis
Acceptance can help you take control of your life and focus on what is most important to you. You may come to appreciate life and find hope in unexpected ways.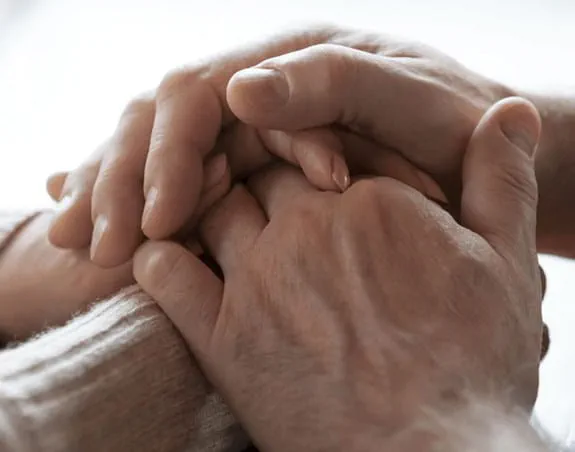 Living with advanced cancer
Talking about death and understanding what happens when we die can help reduce our fear and anxiety.