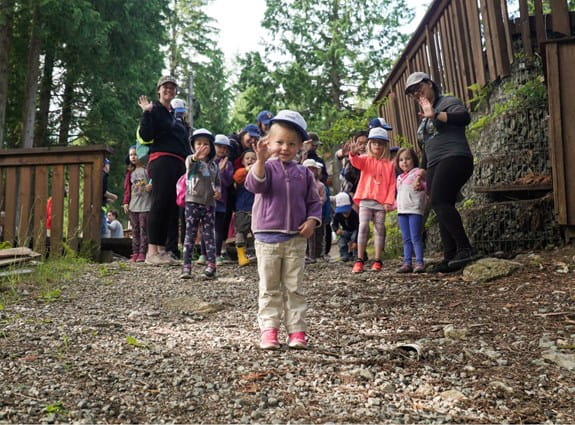 CANADIAN CANCER SOCIETY
Get involved
Join people coast-to-coast to help support, inform and empower those touched by cancer.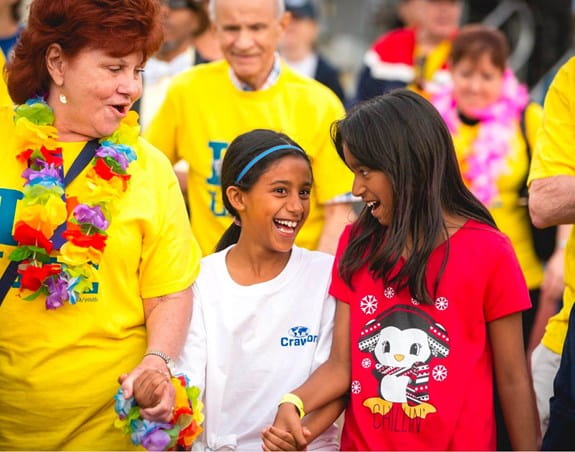 Ways to volunteer
Volunteering for the Canadian Cancer Society is more than just a task or experience, it has real impact. Learn more about how you can make a difference with your time, and talent.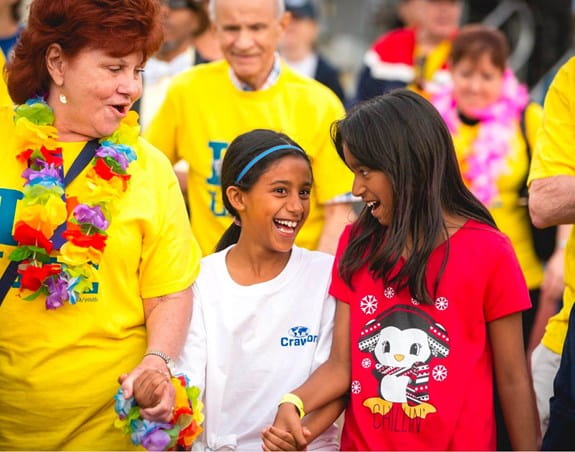 Host your own fundraiser
Organize a fundraiser in support of the Canadian Cancer Society and help change the lives of Canadians affected by cancer.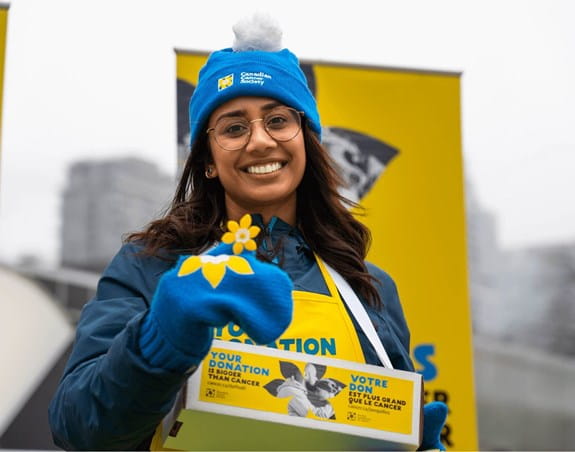 Join our fundraising events
Take part in exciting nationwide and regional fundraising events held throughout the year.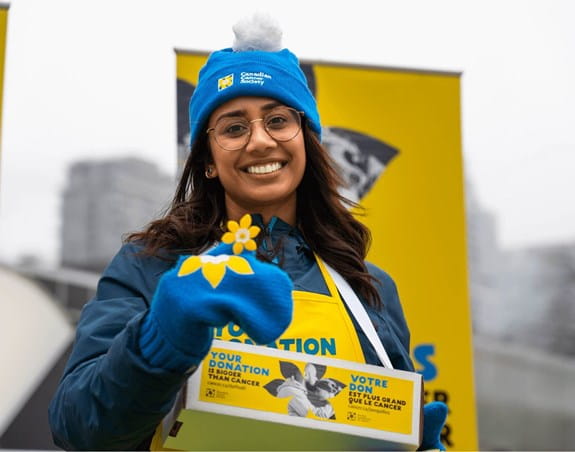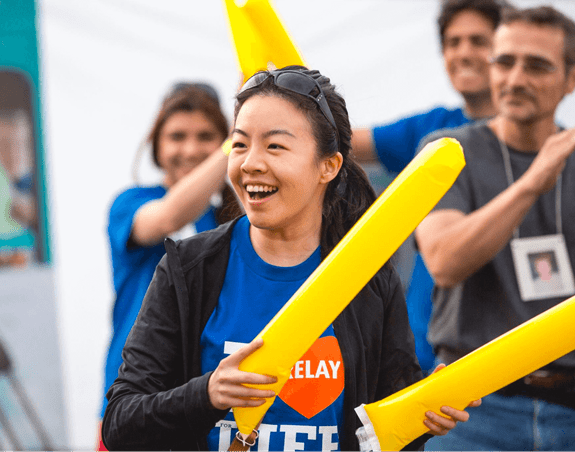 Partnering for impact
The Canadian Cancer Society recognizes that the challenge of cancer is bigger than any single organization. We are proud to work in partnership with many national and provincial organizations and corporations to improve the lives of Canadians touched by cancer.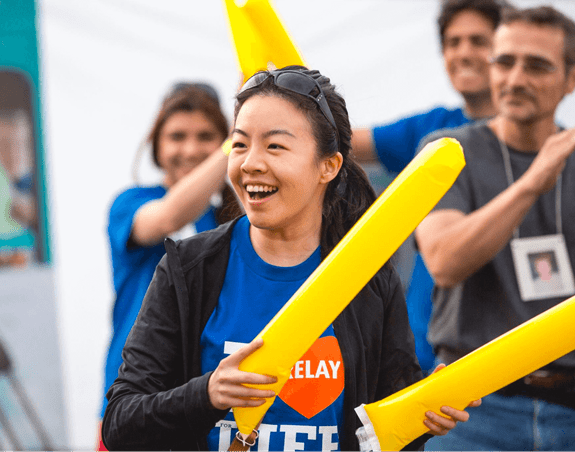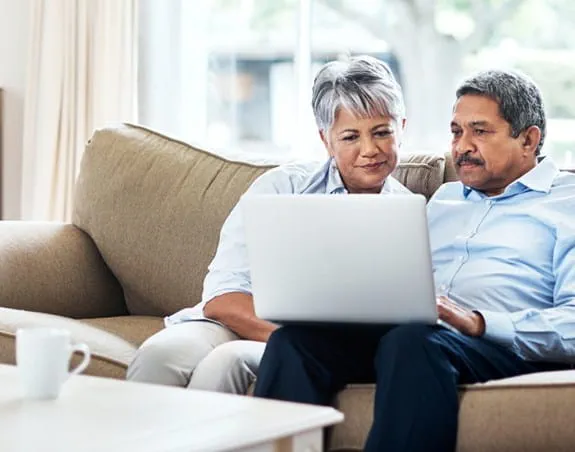 Advocacy
The Canadian Cancer Society works with government to bring about healthy public policies that will help prevent cancer and improve the lives of people living with cancer and their caregivers.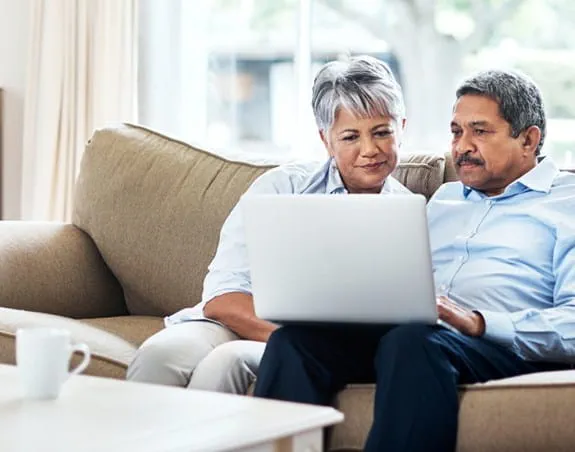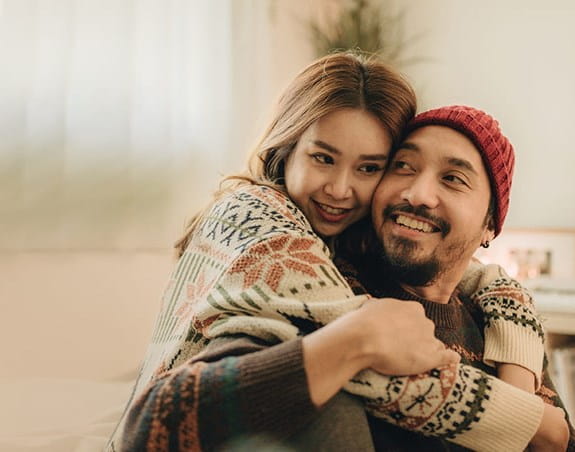 Your impact
Thanks to your donations, we're able to fund the most promising cancer research, provide a support system for all those affected by cancer and shape health policies to prevent cancer and support those living with the disease.