canadian cancer society
How your donation helps
You're helping to create a world where no Canadian fears cancer.
The Canadian Cancer Society (CCS) is the only national charity that supports Canadians with all cancers in communities across the country. Thanks to your donations, we fund the most promising cancer research, help provide a support system for people affected by cancer and advocate to governments for important social change.
You fund Canada's best cancer research @(Model.HeadingTag)>
Thanks to Canadians like you, CCS has channeled over $1.4 billion to cancer research since the 1940s. At that time, only 25% of people diagnosed with cancer would live 5 years or longer. Now, 63% of people will survive at least 5 years. This improvement is due to advances in early detection and more precise, less damaging ways to deliver surgery, radiotherapy and drug therapy. CCS researchers are working hard to reduce the impact of cancer on all Canadians, throughout the entire cancer journey.
In 2019, you enabled us to invest $40.7 million in Canada's most promising cancer research. Together, we supported 207 lead investigators and a total of 297 research projects and awards.
You help people living with cancer and their caregivers @(Model.HeadingTag)>
Your donations have made CCS the most trusted source of information and support for Canadians. In 2019, thanks to the support of donors like you, we dedicated $56.5 million to our national support system to ensure that no one has to face cancer alone. Thank you for:
Providing community and support to 287,000 people
through our peer support programs, like
CancerConnection.ca
Helping thousands of people get to their cancer treatments, whether they required transportation assistance or a stay in one of our warm, supportive lodges
Educating and empowering 19.2 million people with credible, trusted information on cancer.ca
Providing more than 3,100 wigs, headwear and breast prostheses to help people with cancer feel more comfortable and self-confident after treatment
Your continued support during the Covid-19 pandemic as we reimagined our support programs, found new ways to connect, and worked to keep everyone safe
You help prevent cancer @(Model.HeadingTag)>
About 4 in 10 of cancer cases can be prevented through healthy living and policies that protect the health of Canadians. Screening tests help find cancer before you have any symptoms and even help prevent cancer by finding changes in your body that would become cancer if left untreated. With your support, we're getting these life-changing messages to more Canadians.
In 2020, we refreshed It's My Life!, an interactive tool that empowers Canadians to take action to reduce their cancer risk by making simple changes.
You're helping to create a world where no Canadian fears cancer @(Model.HeadingTag)>
In 2019, you helped fund $3.7 million in advocacy efforts, including advocacy that resulted a federal regulation to ban e-cigarette ads in locations where youth may be exposed, and another to create the world's most effective plain packaging for tobacco.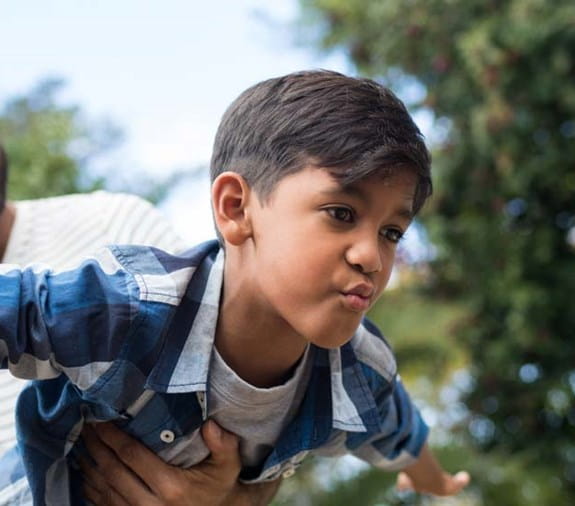 Together, we are stronger than cancer
Join us and we can be a force-for-life in the face of cancer.