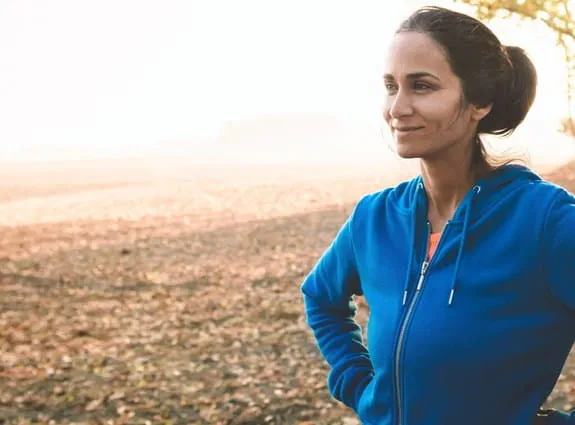 centre for cancer prevention and support
Realizing our vision
Progress has been steady in diagnosing and treating cancer, but not enough investment is going toward the two ends of the cancer control continuum – preventing cancer before it happens and supporting those with cancer and those who survive. There is also a gap that exists between creation of research evidence and applying new innovations to cancer prevention and support programs and services. Our new Centre for Cancer Prevention and Support aims to take discoveries from the lab to life faster so that Canadians can benefit from these advances sooner.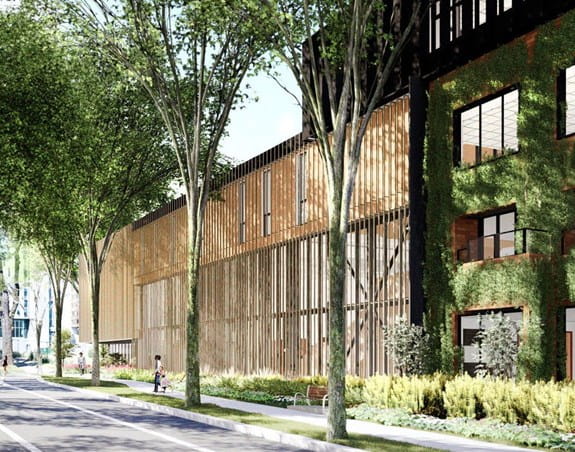 Our New Home
The home base of the Centre for Cancer Prevention and Support (CCPS) is a new 70,000 square foot purpose-built facility in the heart of Vancouver's health district and adjacent to provincial cancer treatment facilities. As a national hub of research and innovation for cancer prevention and support services, the CCPS building is a mixed-use space that will bring together researchers, clinical support service providers, innovators, Canadian Cancer Society staff as well as out-of-town cancer patients staying at the patient lodge while receiving treatment. Amenity space within CCPS includes a demonstration kitchen, a gym, a meditation room and a rooftop garden.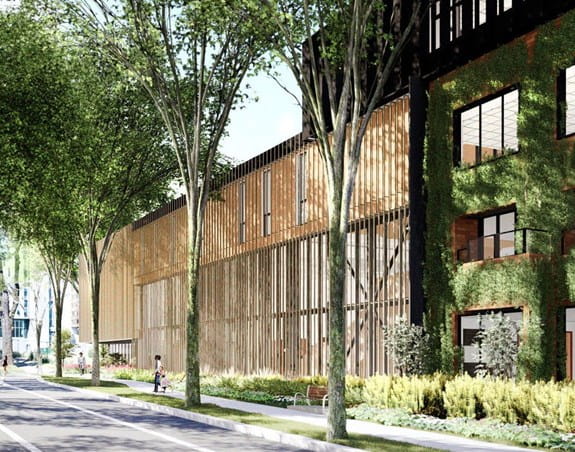 Core strategic pillars @(Model.HeadingTag)>
We will realize our vision of purposefully moving research into action faster and making cancer programs and services more accessible to Canadians through four core strategic pillars:
Discovery
About 4 in 10 cancer cases can be prevented through healthy living and policies that protect the health of Canadians. Yet nearly half of Canadians are expected to be diagnosed with cancer in their lifetime. While cancer survival rates are higher than ever before, more than 70% of cancer survivors experience significant physical and emotional challenges after treatment. We need to do better.
With CCPS comes a commitment to continue to invest in reducing the incidence of cancer and improving the quality of life for people with cancer. We will address these unmet needs by:
Continuing to fund gaps in cancer prevention and survivorship research together with our partners
Building capacity with the scientific community to apply research findings to innovations that result in practice and policy change
Learn more about the 7 cancer survivorship grant teams recently funded to implement new cancer support programs and services for people living with cancer.
Translation
When it comes to moving new and innovative health care practices forward, Canada has been referred to as a country of pilot projects. Seldom are proven interventions moved into funded programs and rarely are the outcomes of pilot projects transferred across regions. As a national organization, we are well-suited to help bridge this gap.
CCPS will accelerate the uptake of research findings by:
Working with partners to develop cancer prevention and survivorship networks that include researchers, clinicians, patients, caregivers, innovators, policy makers and community partners
Providing knowledge translation support to research teams, sharing research findings and identifying best practices ready for spread and scale
Interested in joining our cancer prevention or cancer survivorship research network? Contact us today
Mobilization
It takes an average of 14 years for research breakthroughs to be implemented. There has historically been a lack of connection between those who produce evidence and those who use it. We need to do better so that Canadians have improved access to innovative cancer prevention and support programs and services that improve both their physical and mental health.
CCPS can help to better connect health evidence generation and use by:
Providing researchers with the infrastructure needed to pilot new cancer prevention and support programs, both in-person and virtual
Evaluating programs and assessing for potential scale and spread
Connecting researchers to implementation partners
Innovation
Canada has developed world-leading expertise in scientific and technological innovations that need to be harnessed to improve preventive and supportive cancer care.
CCPS is taking bold steps to ignite and accelerate innovation in the cancer world by:
Partnering with organizations like Creative Destruction Lab (CDL), focused on leveraging scientific and technological innovations to commercialize new products and services that can be used by the cancer system to improve health outcomes of Canadians.
Uniting with CDL to create CDL Cancer – a new world-leading program to educate, coach, finance, and inspire entrepreneurs and researchers developing and testing oncology innovations.