15 heartwarming photos of kids affected by cancer at camp
We're looking back at some of the memories made at Camp Goodtimes – our summer camp program for kids affected by cancer and their families.
3 min. read
Every summer, our Camp Goodtimes programs bring children and teens affected by cancer and their families together for a fun-filled camp experience where they can find support and build connections.
Through the COVID-19 pandemic, we continued to offer virtual camp programs and introduced Goodtimes Getaways in British Columbia – an in-person camp experience where families with children affected by cancer could participate in activities together within their family bubble. This program allowed campers to reconnect with their family, have fun and enjoy nature at their own pace in a safe, facilitated environment.
Take a look at some of the heartwarming moments captured at Camp Goodtimes.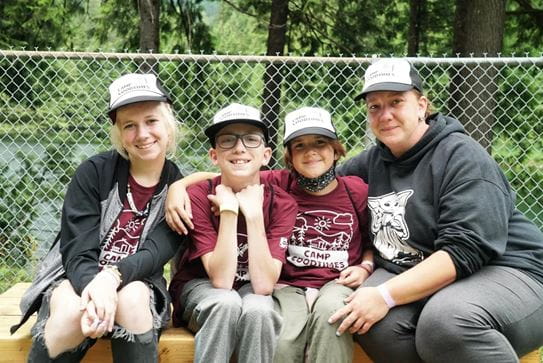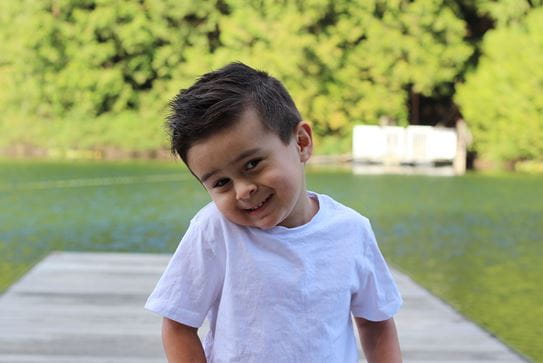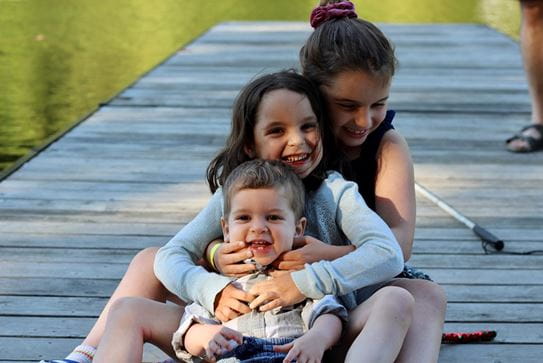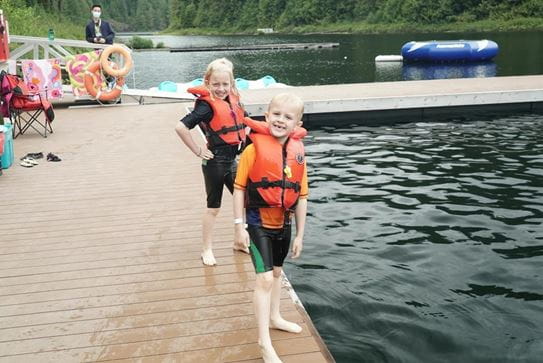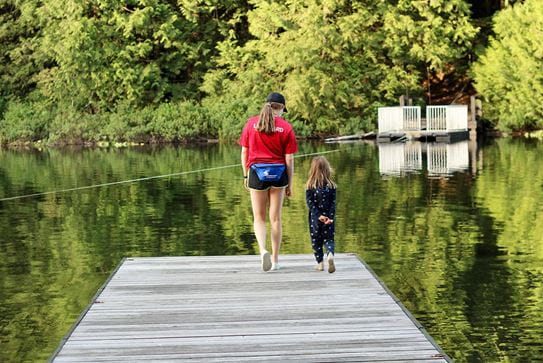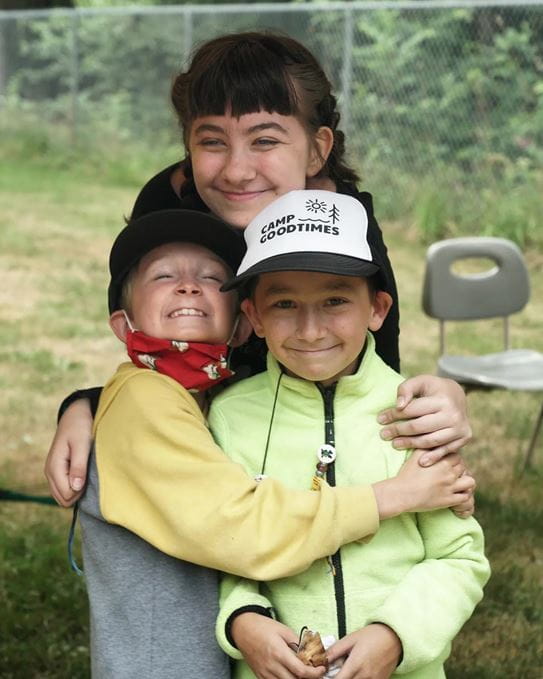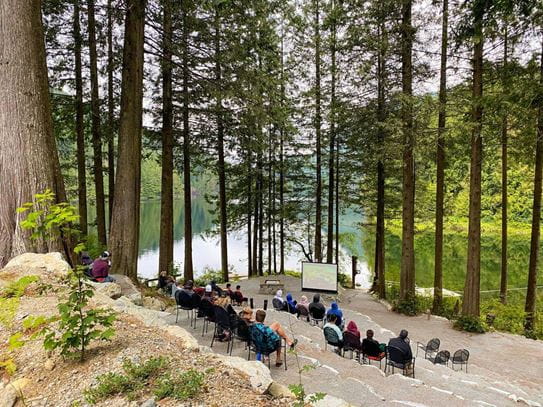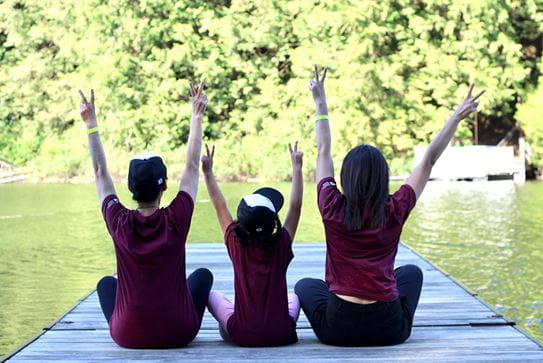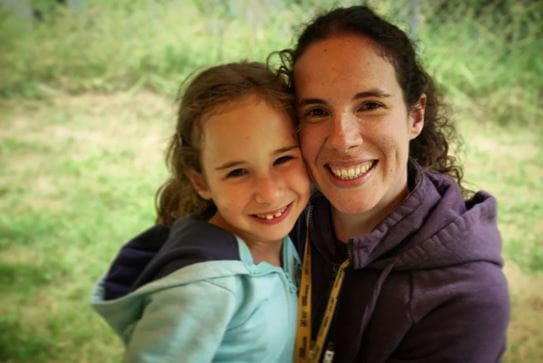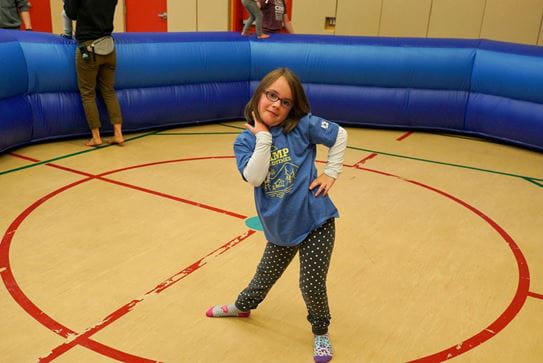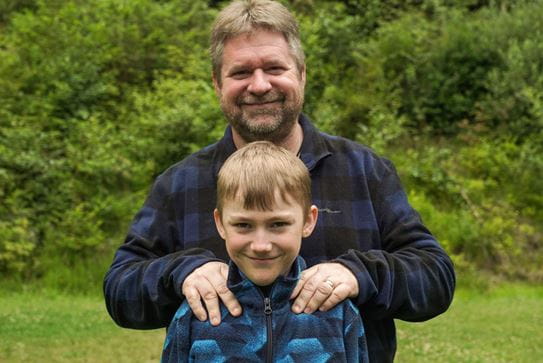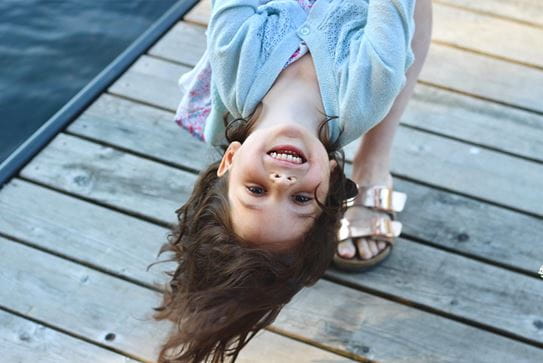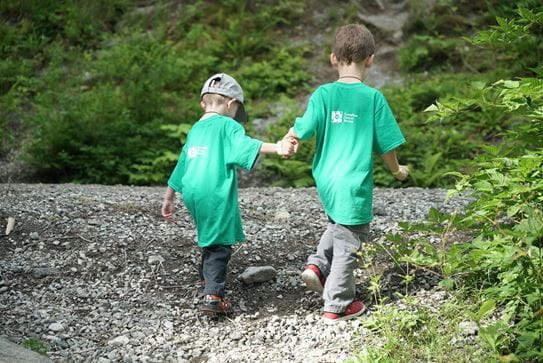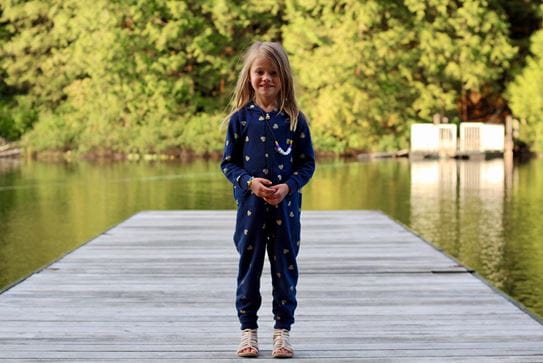 For kids facing cancer, the ability to create, laugh and get outside allows them to feel like a kid again. With the help of our supporters, we can continue to provide fun-filled summer activities and unforgettable experiences for children affected by cancer and their families through programs like Camp Goodtimes. Help send a child to camp and create memories that will last a lifetime.