The Canadian Cancer Society's (CCS)
CancerConnection.ca
is an online community where people facing cancer can come together to discuss their cancer journey, share their experiences and build a network of support.
CancerConnection.ca
is more than a website. It is a community of people who show up for each other during the most difficult time of their lives. It is a shoulder to cry on, a warm virtual hug, and a place to celebrate your milestones.
This past year, over 320,000 people have accessed the online forums and groups that
CancerConnection.ca
provides. They found a safe space to share with others who have been there and who can truly understand what they are feeling.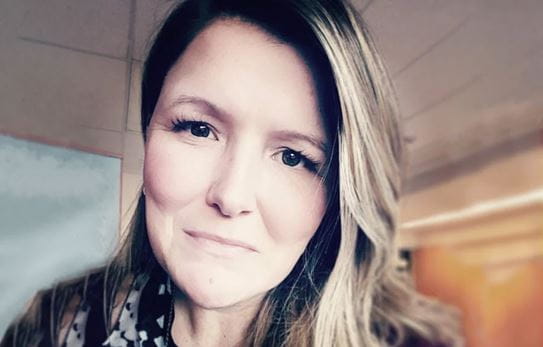 "Virtual support like
CancerConnection.ca
has become more important during these challenging times," says Lacey Horta, Online Community Manager. "We hear from many of our members that they did not have the option of in-person support groups which meant people felt more isolated at an already isolating time. Peer support has become even more invaluable."
So has making the needs of people affected by cancer a priority. From the start of the pandemic, CCS has heard from people whose surgeries have been postponed, treatment plans changed, and tests delayed; they are worried about being forgotten. We have listened to those concerns and shared them in a
report for policymakers
. As the voice for people who care about cancer, we've continued to advocate to all levels of government, urging them to consider the impact of these postponed surgeries, paused screening programs and overall reductions when making decisions that could impact cancer care.
Our work to support people affected by cancer, whether it's through programs like
CancerConnection.ca
or the creation of better health policies, simply wouldn't be possible without the generosity of donors. Thank you – it's because of you that no one has to face cancer alone.
Please consider joining us and amplifying our voice. Become a
Voice for Change
in cancer care.