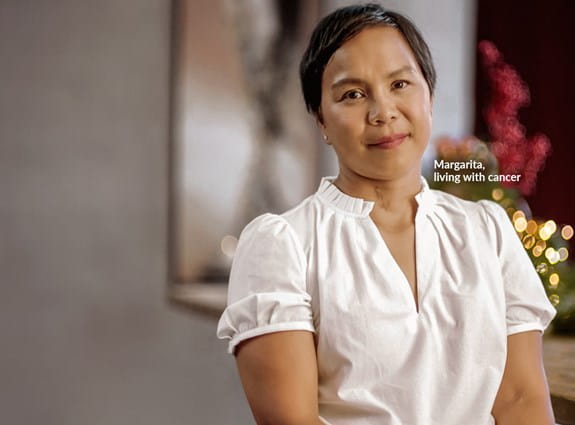 Cancer never takes a holiday
This holiday season, come together for people affected by cancer. @(Model.HeadingTag)>
Every three minutes, someone in Canada is diagnosed with cancer. And for those currently facing cancer, life-saving appointments, surgeries and treatments don't pause for holiday celebrations.
Whether it's a listening ear, a ride to treatment, or to find a community who understands, your holiday donation can help provide support when it's needed the most. Your holiday donation will also fund world-class cancer research to help change the future of cancer forever, so we can celebrate more holidays with the people we love.
Now is the time to come together this holiday season to help families living with cancer.
Help fuel life-saving research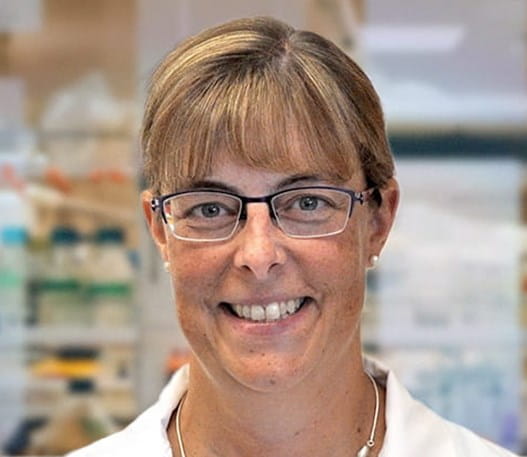 Help track cancer's spread
"Our goal is to be able to say, your cancer is treatable."– Dr Alison Allan, CCS-funded researcher
Once cancer has spread, it can become difficult to treat. Dr Allan and her team of CCS-funded researchers are developing a blood test to identify tumours as they move through the bloodstream.
This innovative research has the potential to completely change how we detect and treat cancer that has spread – transforming metastatic cancer into a treatable disease, and saving more lives.
This holiday season, help change the future of cancer with your donation today.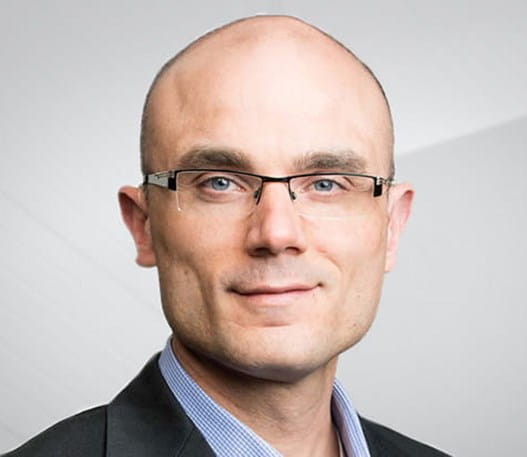 Help improve treatment 
"We're developing tools to help deliver the best care." – Dr Paul Schaffer, CCS-funded researcher
CCS-funded researcher Dr Schaffer and his team are working with radioactive molecules called tracers, which are used for prostate cancer detection and diagnosis.
By developing automated scans to detect these tracers in the body, their work could help personalize and guide treatments through precision medicine – lessening harmful side effects and improving survival.
Help bring breakthroughs like this from the lab to life with your donation.
Help support people like Kim @(Model.HeadingTag)>
For Kim, chemotherapy meant that when she and her family sat down for their holiday meal, her hair was falling out in clumps. Together, she and her loved ones paused their celebrations to shave her head.
Despite loving support like this from her family and friends, Kim desperately wanted to connect with others living with cancer who could understand what she was going through. She turned to CCS's online community, CancerConnection.ca.
"One night, I signed up and got a notification. Words of wisdom and support started to pour in. I remember reading 'Welcome, you are not alone,' and I started to feel a trickle of courage."
Last year, more than 320,000 people like Kim turned to CancerConnection.ca for community and support. Your holiday donation will help ensure CCS can be there for everyone affected by cancer this holiday season and beyond.
Make a monthly donation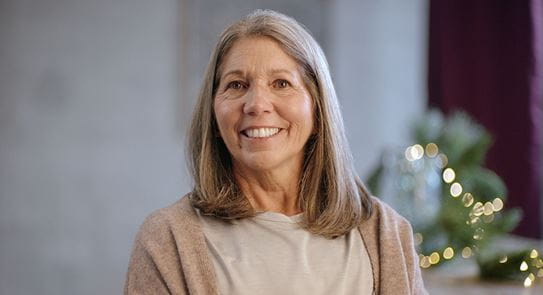 Dedicate your holiday donation
The holiday season can be difficult for those facing cancer or missing a loved one. Find comfort in honouring the life or memory of someone affected by cancer – because a donation today can help shape the future of cancer.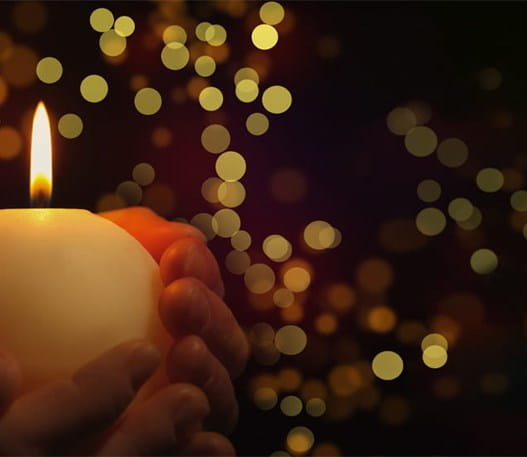 Dedicate your holiday donation in memory of someone you love.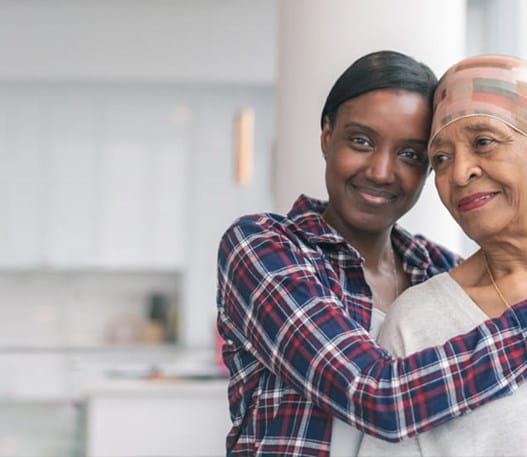 This holiday season, honour your loved ones touched by cancer.
Your holiday donation will make a meaningful difference  @(Model.HeadingTag)>
Cancer doesn't take a holiday over the holidays. Neither can we.
It's snowing outside as several people stroll a city sidewalk at night holding presents, ice skates, and shopping bags. The scene is illuminated by festive lights and the warm glow of an adjacent apartment building.
The camera pans up the building, past an overhang, to a window where we see the silhouette of a woman looking out.
We are inside the apartment now with this woman who's lost in thought, still looking out the window. The apartment is warm and inviting, lit with soft yellow light. The woman turns her head to the left.
Her young daughter is lying on the couch beside her, reading from a book.
Her husband sits on the opposite end of the couch. He looks fondly at his daughter and then up at his wife, who smiles sweetly at him. We now see the woman is wearing a head scarf.
The couple hold hands on the back of the couch.
Words on screen:
CANCER NEVER TAKES A HOLIDAY.
Neither can we.
The family sits together on the couch, soaking in this moment.
Words on screen:
Donate now at cancer.ca
Help fund life-saving research
lodges
our helpline
drive programs
clinical trials
cancer prevention and more.
(CCS Logo)