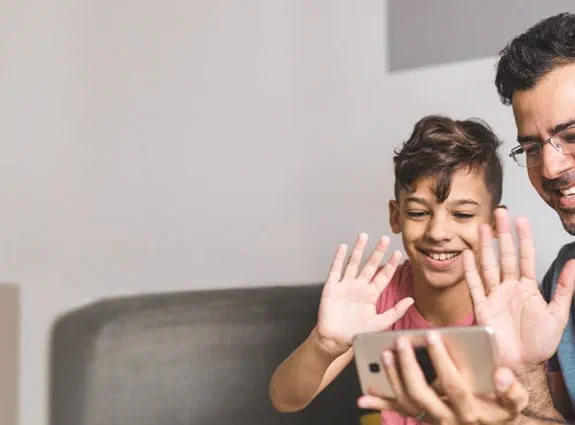 planned giving
Imagine the impact your legacy will have!

Change the future of cancer forever

What we do @(Model.HeadingTag)>
The Canadian Cancer Society works tirelessly to save and improve lives. We fund the brightest minds in cancer research. We provide a compassionate support system for all those affected by cancer, across Canada and for all types of cancer. As the voice for people who care about cancer, we work with governments to shape a healthier society. No other organization does all that we do to make lives better today and transform the future of cancer forever.

Privacy Disclosure @(Model.HeadingTag)>
We collect your personal information through forms, by phone or in person to process your donation, issue a tax receipt, and contact you to provide updates about our impact and other ways to support us or give. We may share your personal information with third parties including payment processors, consultants and agency partners within or outside your province or territory or outside Canada to carry out the purposes identified above, or as required by law. We may contact you by mail, email, phone or text. You can exercise your right to access your information or have it corrected, unsubscribe from communications or withdraw your consent by calling 1-888-939-3333 or emailing
connect@cancer.ca
. For more information about our privacy practices, visit
cancer.ca/privacy
.