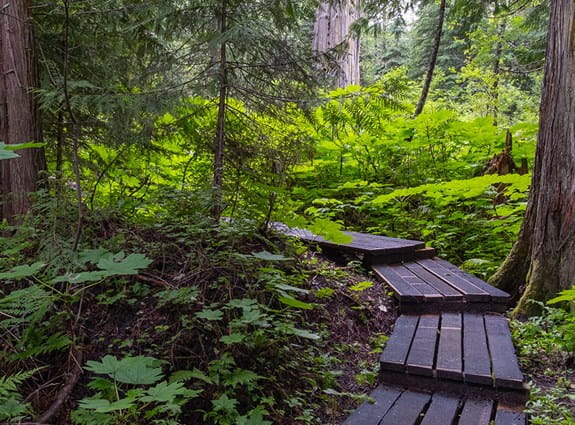 Ways to give
Peace of Mind
The Peace of Mind campaign will help provide affordable lodge accommodations for people affected by cancer in Northern British Columbia.
Support Northern British Columbians affected by cancer @(Model.HeadingTag)>
When people in northern communities are facing a cancer diagnosis, they often need to travel to Prince George for their specialized care and treatment. This can require the need for an extended stay at a lodge. Leaving behind family, friends and loved ones can be both emotionally overwhelming and expensive. That's where you can make a difference.
Kordyban Lodge, in Prince George, provides people affected with cancer and their caregivers a supportive and welcoming home away from home. Our caring and trained staff and volunteers provide a comfortable stay for people living with cancer during their treatment. The lodge also offers social and emotional support through different programs and activities.
By donating to the Peace of Mind campaign you ensure that guests can focus on their care. With your support, guests receive a subsidized rate of $30 per guest per night. Each stay includes three nutritious meals and two snacks a day, 24-hour staff supervision, amenities, parking, activities, resources and other support services.
Your support of the lodge, through the Peace of Mind campaign, will ensure that people living with cancer in your community can focus on their treatment while easing the financial burden of a cancer diagnosis.
About Kordyban Lodge @(Model.HeadingTag)>
Kordyban lodge is located next to the BC Cancer Centre for the North and University Hospital of Northern BC. It offers a total of 18 rooms with 34 beds for people with cancer and their caregivers.