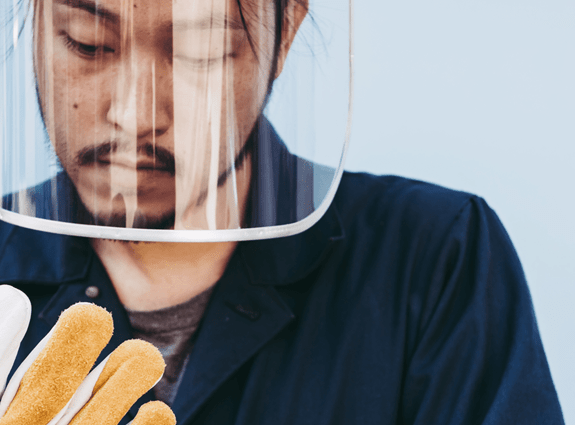 Occupation statistics
Conducted by the Occupational Cancer Research Centre (OCRC), the Burden of Occupational Cancer Study estimates the burden of cancer due to occupational exposures in Canada. The study's findings were published in a report looking at the 13 work-related risk factors that contribute the most to the occupational cancer burden in Canada. These risk factors include exposure to asbestos, UV radiation from the sun, second-hand smoke and night shift work.
Led by principal investigator Dr Paul Demers, the study was funded by the Canadian Cancer Society (CCS). OCRC is jointly funded by CCS, Cancer Care Ontario and the Ontario Ministry of Labour and was developed in collaboration with the United Steel workers. CCS has been funding OCRC since its inception in 2009, including a $1.4 million investment between 2014 and 2020.
Key statistics @(Model.HeadingTag)>
About 10,000 cancer cases in Canada are due to exposure to cancer-causing substances in the workplace each year.
Solar radiation, asbestos, diesel engine exhaust and crystalline silica have the largest estimated impact on cancer burden related to workplace risk exposure. The highest number of Canadian workers are exposed to these substances.
Solar radiation
About 1.4 million Canadian workers are exposed to solar radiation. An estimated 4,600 non-melanoma skin cancer cases per year are due to solar radiation.
Asbestos
More than 150,000 workers are exposed to asbestos. An estimated 1,900 lung cancer cases, 430 mesothelioma cases, 45 laryngeal cancer cases and 15 ovarian cancer cases per year are due to asbestos.
Diesel engine exhaust
About 897,000 workers are exposed to diesel engine exhaust. Every year it accounts for 560 lung cancer cases and it may account for 200 bladder cancer cases.
Crystalline silica
An estimated 382,000 Canadian workers are exposed to crystalline silica. Annually almost 570 lung cancer cases are due to crystalline silica.
This research provides data and evidence-based recommendations that could help guide future prevention and advocacy efforts to reduce the cancer burden in Canada and help more people avoid a cancer diagnosis. There are many opportunities to reduce the burden of occupational cancer in Canada. Through policy changes and workplace-based measures, we can limit exposure to these risk factors and prevent occupational cancers across the country.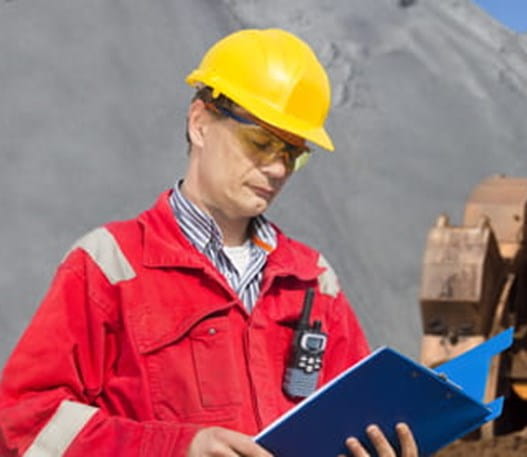 Burden of Occupational Cancer in Canada
This report presents estimates of occupational exposure and the associated burden of cancer by industry. It also looks at strategies to reduce exposure to the most common cancer-causing substances in the workplace in Canada.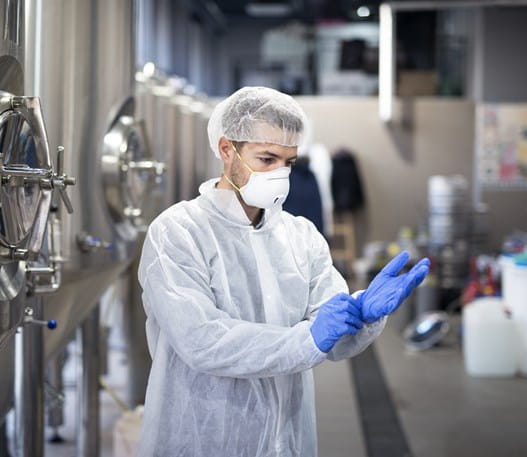 Data dashboard
This interactive tool can help you explore the attributable cases of workplace-related cancers in Canada in 2011 by risk factor, cancer type, sex and geography.
Publication
This peer-reviewed manuscript shares the results of the Burden of Occupational Cancer Study.