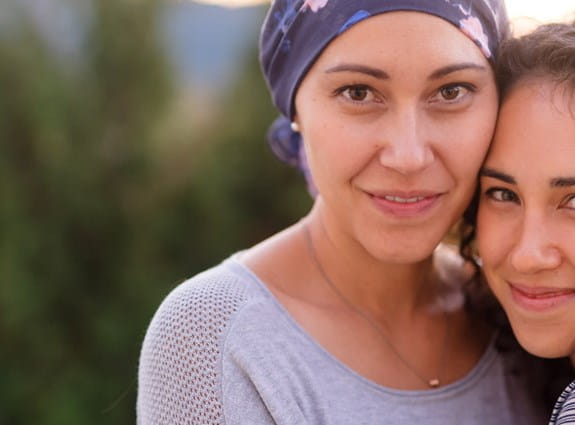 HOW WE CAN HELP
Support for refugees and other newcomers to Canada
We offer cancer-related information, programs and services to anyone living in Canada, including refugees and other newcomers.
If you have cancer and have recently come to Canada as a refugee or other newcomer, you may be looking for information and help.

The Canadian Cancer Society offers a nationwide support system for people with cancer and their family, friends and caregivers. We're here to help answer your questions and support you whether you're newly diagnosed, caring for a loved one or concerned about your own cancer risk. Our free programs and services can help you manage life with cancer. These include our information resources, our helpline, our supportive online community and many more. Anyone who is living in Canada can access our services.
Cancer Information Helpline @(Model.HeadingTag)>
Our Cancer Information Helpline is a national, toll-free service for people with cancer, their caregivers, their families and their friends, as well as the general public and healthcare professionals.
We'll take all the time you need to answer your questions and give you information about:
cancer treatment and side effects
coping with cancer
emotional support services
clinical trials
help in the community
Our helpline is available Monday to Friday in English and French. It offers interpretation in Ukrainian, Russian and many other languages by request.
Online live chat: Visit cancer.ca (cancer.ca/fr for French) to live chat with an information specialist.
Phone: Call us toll-free at 1-888-939-3333.
Email: Send a quick email through our contact form (available in English and French).
Community Services Locator @(Model.HeadingTag)>
Our Community Services Locator (CSL) is a directory that helps people with cancer, caregivers and healthcare providers find the services they need. Over 4000 cancer-related services are listed, including services offered in Ukrainian and Russian.
You can search for:
emotional support programs
homecare services
how to get to your cancer treatment
where to find a wig or breast prosthesis
If you can't find what you need, call an information specialist at 1-888-939-3333, Monday to Friday, anywhere in Canada.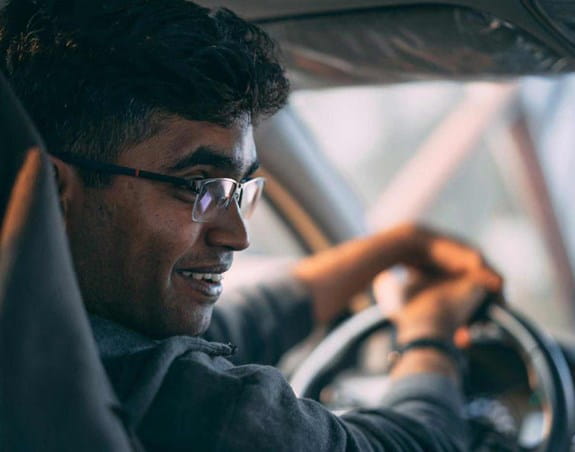 Transportation
Our transportation services are available to help you travel to your cancer appointments. We have a volunteer driving program, where our local drivers pick you up and take you to see your healthcare team. We also offer a financial assistance program to help you with the cost of travel to treatment centres.

Our volunteer driver program is available in British Columbia, Alberta, Manitoba and Ontario. We also offer flight support within Newfoundland and Labrador and Ontario. To find out more, call 1-888-939-3333. Interpreter services in Ukrainian and Russian are available by request.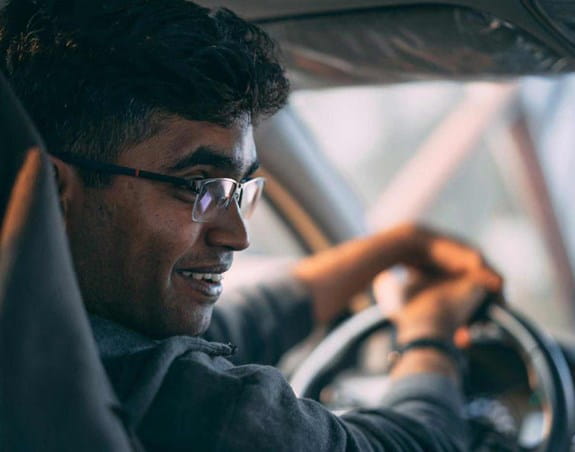 Accommodation @(Model.HeadingTag)>
Our lodges are welcoming homes away from home for people with cancer who need to travel to receive treatment. Our caring staff and volunteers are trained to help meet your practical needs during cancer treatment. The lodges also offer social and emotional support through different programs and activities. They are places where you can meet other people with cancer and their families, who understand what you are going through.

Each lodge has unique amenities and services available. Call our helpline at 1-888-939-3333 to find a lodge in British Columbia, Newfoundland and Labrador, Nova Scotia or Quebec, or a place to stay elsewhere in Canada.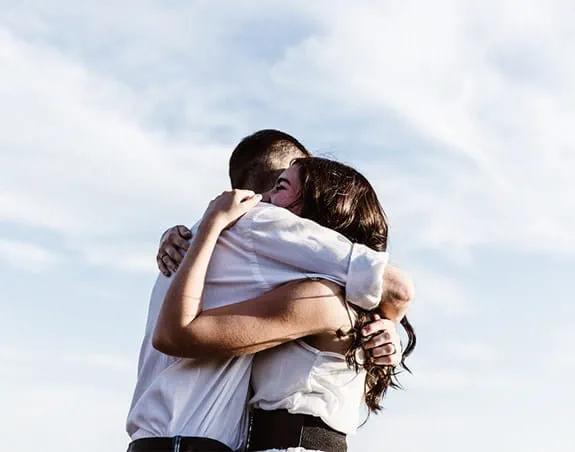 CancerConnection.ca
No one should have to face cancer alone. Connecting with others who understand your situation and how you feel can help you cope. It's helpful to know what to expect throughout your cancer experience.
CancerConnection.ca is a safe and welcoming place for discussion, support and exchanging information about managing cancer in your life. It allows people to share their experiences and build supportive relationships. CancerConnection.ca community members take part in discussions, write their own blogs, join groups and offer each other emotional support and practical advice.
The community is available in English and French. Membership is free and open to people 18 years of age and older. To sign up, simply visit
CancerConnection.ca
.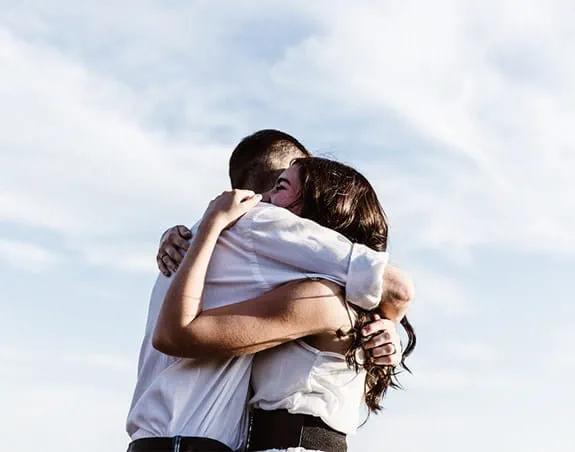 Useful websites @(Model.HeadingTag)>
Community organizations
Ukrainian Canadian Congress (UCC)
The Ukrainian Canadian Congress offers resources to people displaced from Ukraine and brings together the national, provincial and local organizations that represent the Ukrainian Canadian community.
Canadian Ukrainian Immigrant Aid Society (CUIAS)
The Canadian Ukrainian Immigrant Aid Society is a non-profit community organization that provides settlement assistance to Ukrainian immigrants in Ontario with the support of Immigration, Refugees and Citizenship Canada and the Ontario Ministry of Citizenship and Multiculturalism.
Provinces and territories with information for Ukrainian newcomers