How do I find a colorectal cancer screening program?

All provinces and most territories have colorectal cancer screening programs for people aged 50 to 74 if they are not at high risk for colorectal cancer.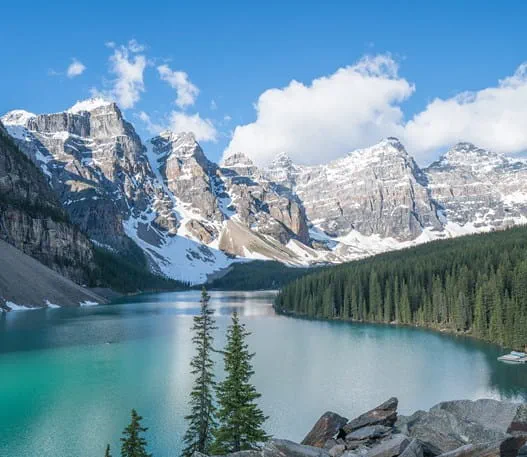 Alberta
Alberta Colorectal Cancer Screening Program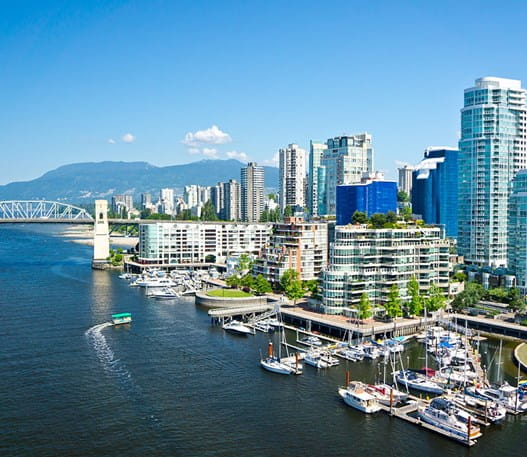 British Columbia
Colon Screening Program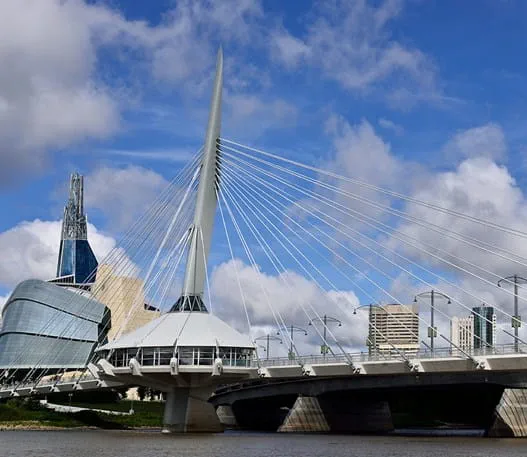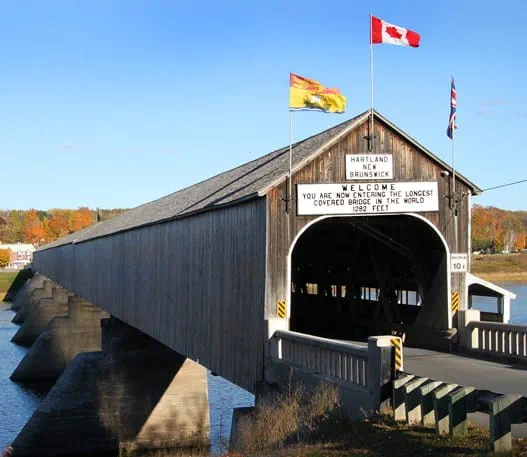 New Brunswick
New Brunswick Colon Cancer Screening Program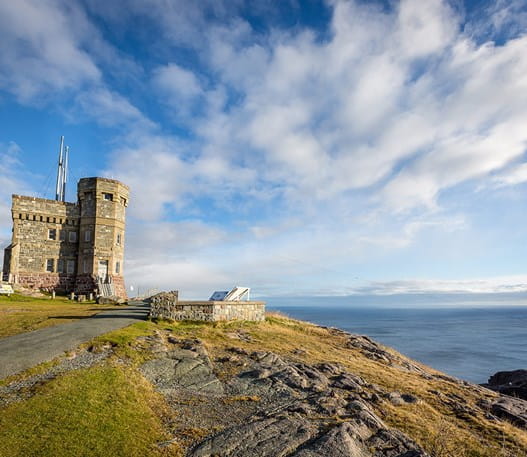 Newfoundland and Labrador
Newfoundland and Labrador Colon Cancer Screening Program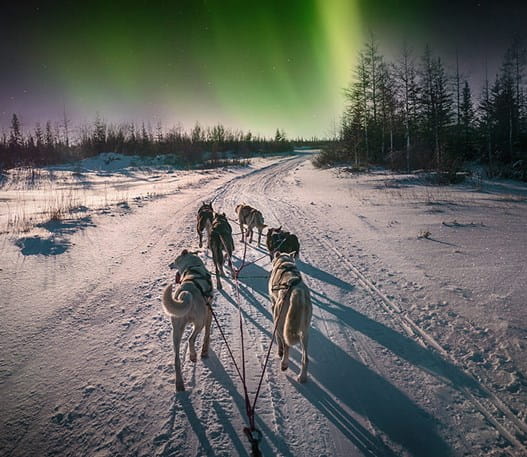 Northwest Territories
How to get screened NWT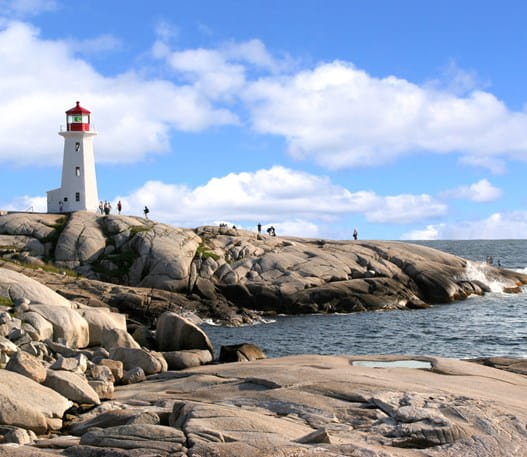 Nova Scotia
Colon Cancer Prevention Program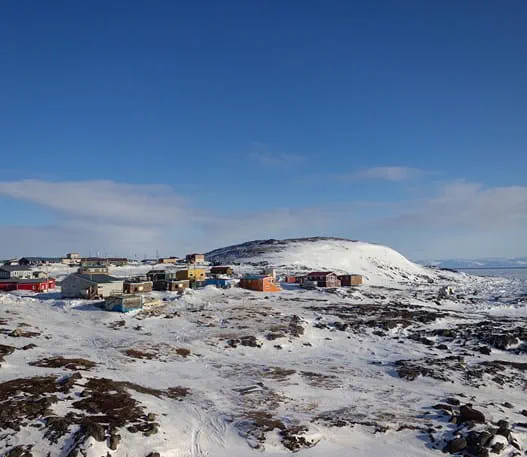 Nunavut
No organized screening program available. Talk to your healthcare provider.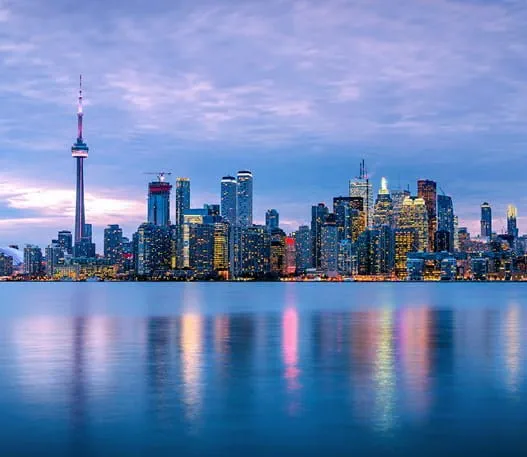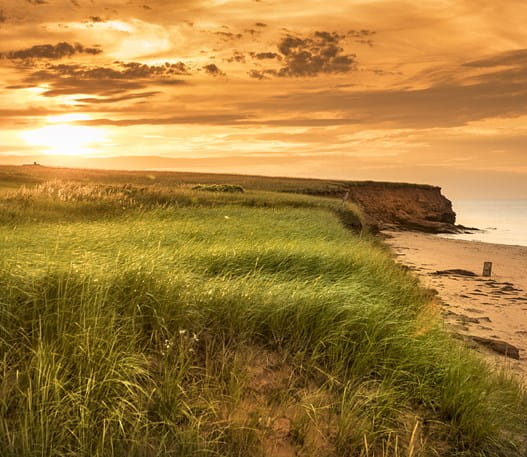 Prince Edward Island
Colorectal Cancer Screening Program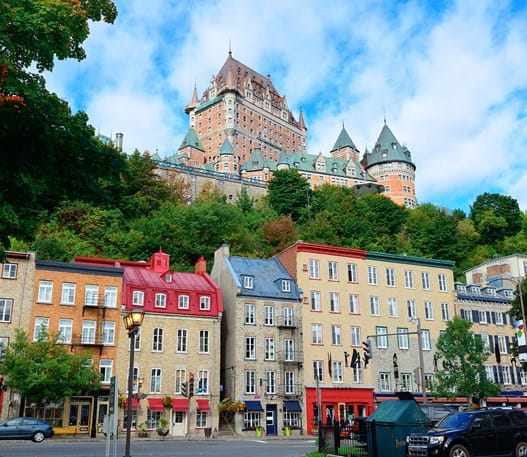 Quebec
Colorectal Cancer Screening Program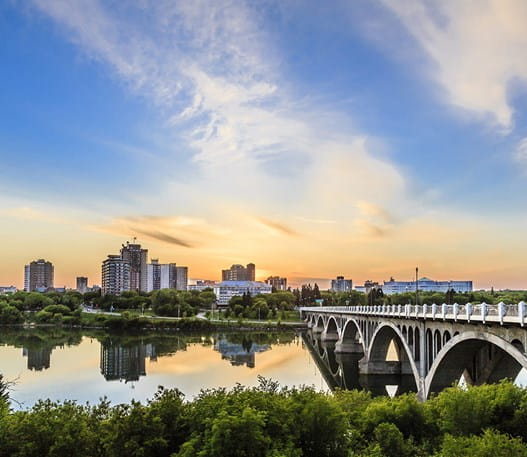 Saskatchewan
Screening Program for Colorectal Cancer