9 reasons to go dry this February

Learn how going alcohol-free for a month can benefit you and help fund groundbreaking cancer research and a nationwide support system.

4 min. read
There's no better way to start a fresh, new year than by making positive lifestyle changes. With Dry Feb – a fundraising campaign in support of the Canadian Cancer Society that challenges you to go alcohol-free during the month of February – you can improve your health while making a difference in the lives of Canadians affected by cancer. Keep reading to find out how going dry can benefit you!
You'll raise vital funds for groundbreaking cancer research and a nationwide support system to help change the future of cancer in Canada. @(Model.HeadingTag)>
Your decision to go alcohol-free will kick-start your healthy lifestyle and support people living with cancer across Canada. Signing up for Dry Feb gives you the incredibly rewarding experience of fundraising for Canadian Cancer Society to support trailblazing cancer research and compassionate support services like our toll-free Cancer Information Helpline.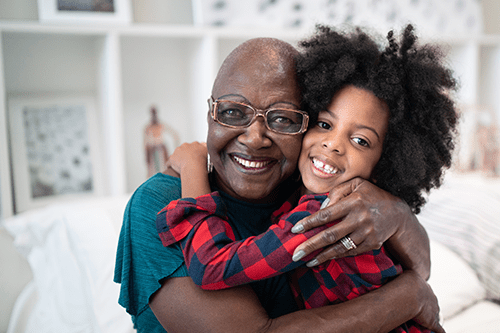 You'll challenge yourself in a whole new way - and you don't have to do it alone. @(Model.HeadingTag)>
Dry Feb gives you a great opportunity to set new goals for yourself. And, you can create a team , which allows you to join forces with friends, family and colleagues to raise more money together.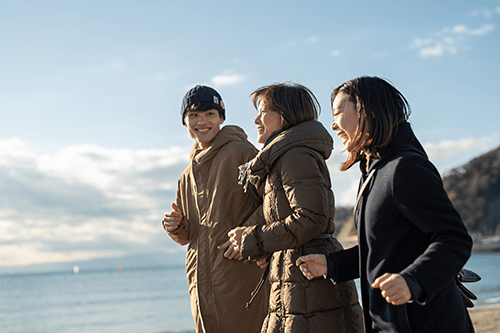 You can find fun things to substitute drinking. @(Model.HeadingTag)>
Dry Feb gives you an opportunity to replace drinking with other fun activities – like creating your own tasty mocktail recipe or putting the focus on quality time with family. If you're used to relaxing with a glass of wine after a busy day, try going for a walk, practising yoga, reading a book or taking a bath instead.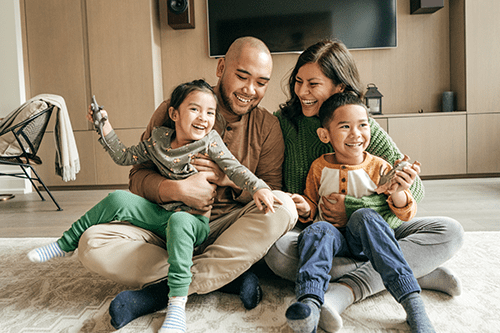 You could reduce your risk of cancer. @(Model.HeadingTag)>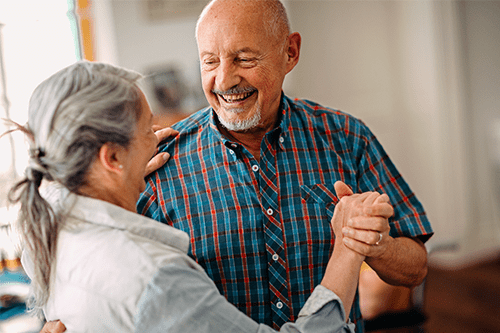 Going dry can have other health benefits. @(Model.HeadingTag)>
Curbing your alcohol intake can lead to both mental and physical health benefits . Each year participants taking part in Dry Feb report back with amazing results, like sleeping better, increased energy levels and even weight loss.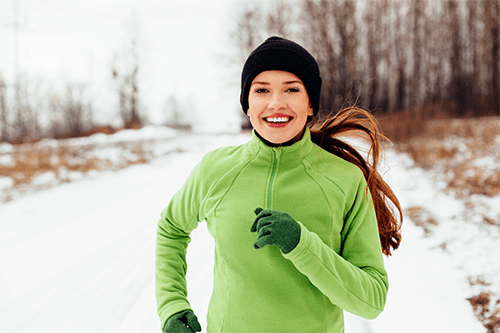 You'll save money. @(Model.HeadingTag)>
Alcoholic beverages can be expensive, so the cost of a few drinks can quickly add up. Go without alcohol for one month and you might be surprised at how much money you could save!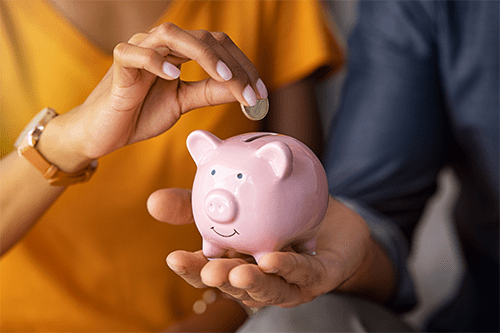 You can purchase a Golden Ticket for yourself or another participant to take a night off for a special occasion. @(Model.HeadingTag)>
A Golden Ticket gives a Dry Feb participant a night off from their challenge. For a minimum cost of $25, your night off will still make a difference to the lives of people affected by cancer.
You can customize the length of your challenge. @(Model.HeadingTag)>
This year, we're introducing a new option called Dry(ish) Feb, where you can get involved in a way that suits you. Choose to participate for the whole month, 21 days,14 days or customize a timeframe that works for you. No matter how long you choose to go dry, you'll be raising vital funds for people affected by cancer – who need us now more than ever.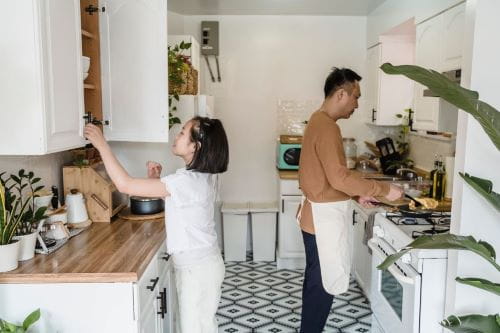 You could win amazing prizes! @(Model.HeadingTag)>
When you fundraise for Dry Feb, you have the opportunity to win some incredible prizes for each fundraising level you hit. Simply get your first donation to get the ball rolling, and you never know – you could be a lucky winner! Check out the prize details on the Dry Feb website.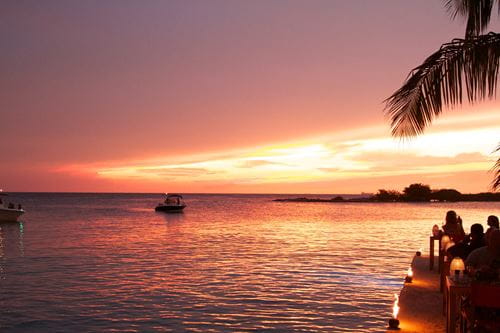 If you're ready for the challenge, we encourage you to get involved this February and go dry with Dry Feb. Giving up alcohol for one month can help change your life – and the lives of those affected by cancer.