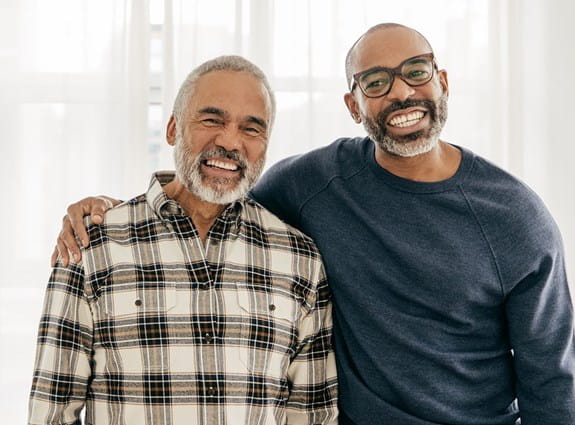 Become a monthly donor
Support the
prostate cancer cause
Help create a future without prostate cancer
Help save and improve lives of people affected by prostate cancer @(Model.HeadingTag)>
Prostate cancer is the most commonly diagnosed cancer among Canadian men, and 1 in 8 men will be diagnosed with prostate cancer in their lifetime.
Your monthly donation is vital to advancing life-saving prostate cancer research to help detect prostate cancer early and treat it sooner.
Early detection of prostate cancer is critical to survival — early detection can mean more tomorrows and fewer goodbyes for those facing this disease.
Your gift can also make an immediate impact by helping to provide practical and emotional support for people affected by prostate cancer all year long.
When you make a monthly donation, you'll be making a meaningful difference in the lives of people affected by prostate cancer by: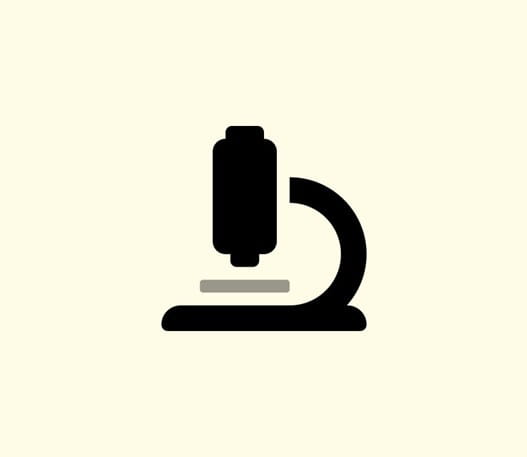 Funding world-leading prostate cancer research to fuel life-saving discoveries and improve the lives of people facing prostate cancer.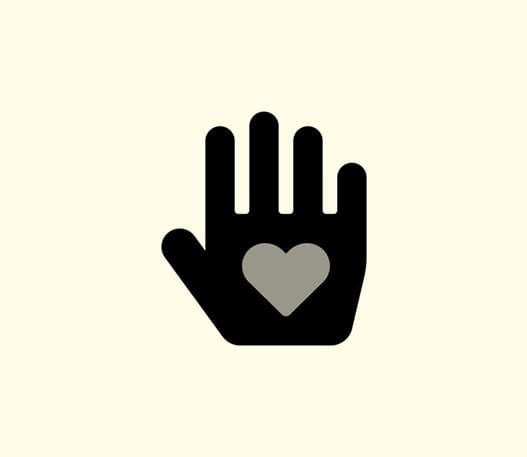 Providing compassionate support and trusted cancer information for people facing prostate cancer and their caregivers when they need it most.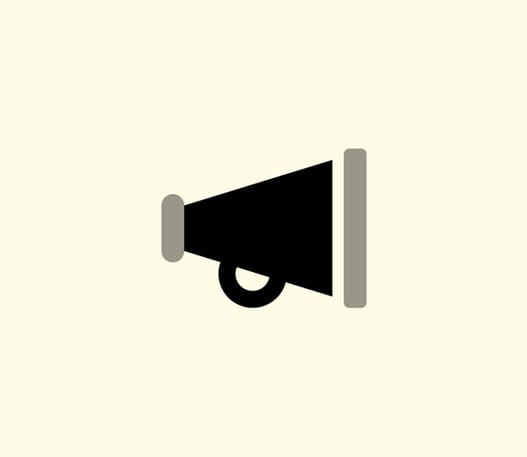 Working with governments to help change public policy to prevent cancer and prioritize the needs of people with prostate cancer.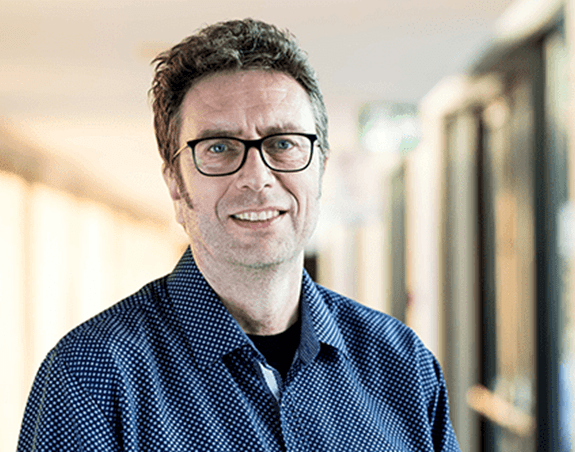 "I don't know how I would have coped if CCS's support system hadn't been there for me. Hearing other people's stories helps you realize that you aren't alone."
- Wes Tanney