Become a monthly Donor
Support the breast cancer cause
Help change the future of breast cancer.
With 1 in 8 Canadian women diagnosed with breast cancer in her lifetime, and over 25,000 Canadian women diagnosed each year, help make a difference in the lives of women and the future of our daughters.
Your monthly donations are the best way to help Canadians with breast cancer because they ensure steady funding is available to enable CCS's nationwide support system and to fund groundbreaking research that makes a real difference for people affected by breast cancer.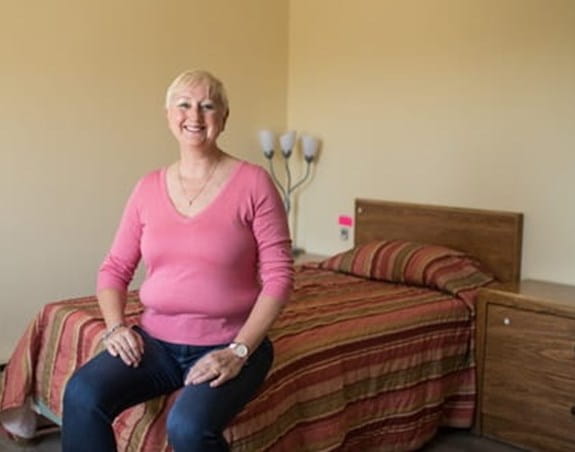 "The Canadian Cancer Society was my support system throughout my journey, and I'm grateful to donors for making that possible."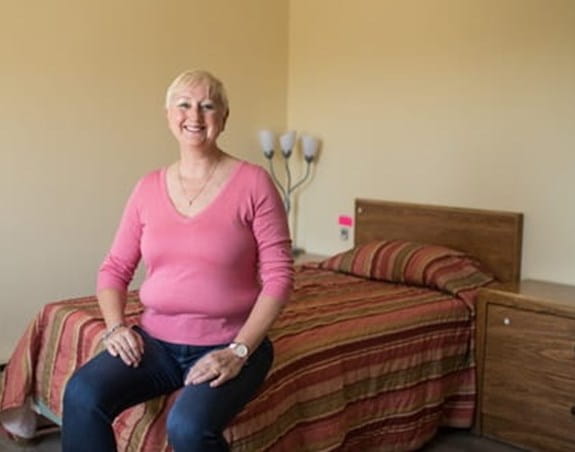 When you donate to the breast cancer cause, you will receive: @(Model.HeadingTag)>
A welcome package to show how you're helping to make life better today and transform the future of cancer forever.

Regular donor updates so you can see the progress you're making possible
An e-newsletter featuring the latest developments, exclusive invitations, stories of the lives you're helping to change and other ways to get involved with the cause
One annual tax receipt for all of your contributions, which will be issued in February