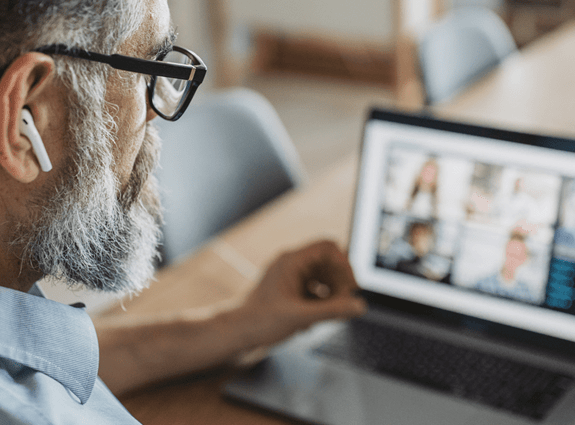 resources
Webinars
Our varied and engaging webinars offer support and information to people with cancer and their caregivers, family and friends. Each webinar is presented by an expert speaker and addresses a central question about cancer treatment, quality of life and emotional and physical wellbeing.
No videos match your criteria
Please modify your filters and try again.