What you should know about breast cancer screening in your 40s
In Canada, national guidelines state that women between 50 and 74 years old benefit most from regular breast screening. The benefits for women under 50 are still unclear.
If you're under 50 and would like a mammogram, start by talking to your doctor about the limitations and benefits of regular screening with mammography. Be sure to talk about your family or personal history of the disease. Your history may mean you should start testing earlier or get tested more often.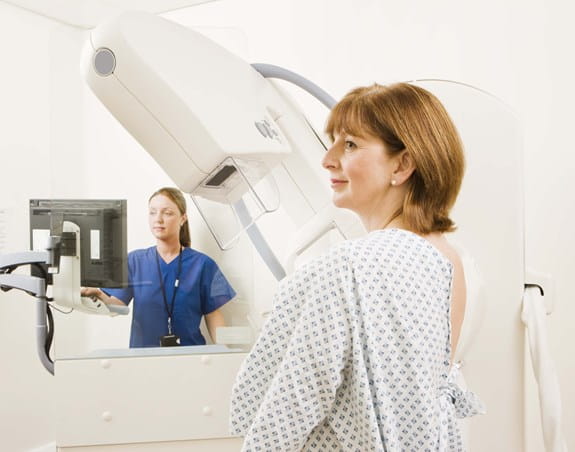 What science tells us about regular screening in women 40 to 49
There have been many studies on regular breast screening with mammography, but most did not focus on women aged 40 to 49 or were not designed to properly assess whether screening reduced breast cancer deaths in this age group. The studies that were designed for this age group have not shown a decrease in the number of deaths in the group of women who had regular mammograms.
Research on regular mammograms for women in their 40s is still ongoing.